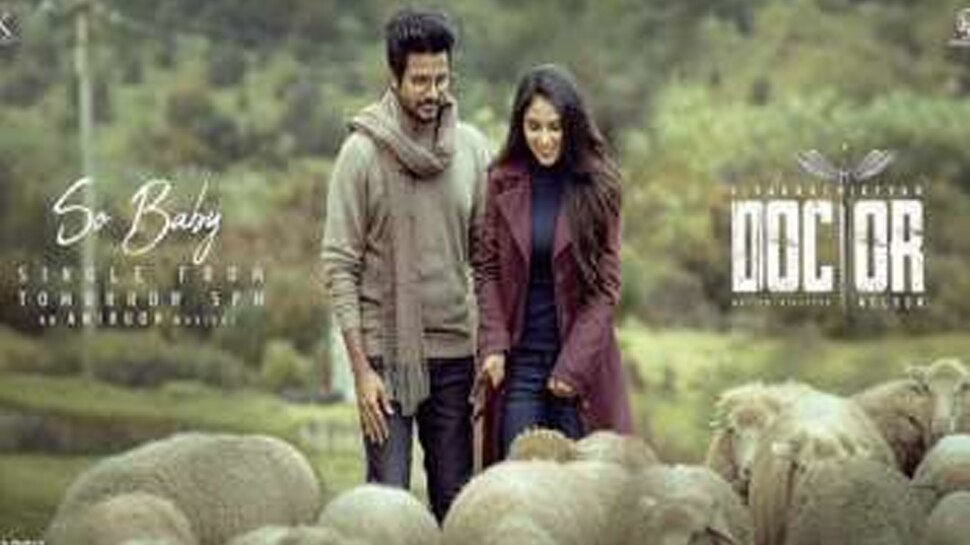 Chennai: Sivakarthikeyan's (Sivakarthikeyan) Latest Image Doctor (Doctor) Will be released in four languages. Apart from Tamil, the film will be released in Telugu, Kannada and Malayalam. Doctor is also the first Shiva Karthikeyan film to be released together in different languages.
Doctor was to be released in March 2021. Later, the release was postponed due to the Tamil Nadu Assembly elections and the second wave of Kovid. The movie was dropped from the theatrical release on the ODT platform (OTT Platform) There are rumors that it will be released.
ALSO READ: Sivakarthikeyan's Bollywood debut in a remake of a Tamil film ….?
The Dark Comedy Doctor is directed by Nelson Dileep. Nelson Dilip is best known for his 2018 blockbuster Kolamav Kokila. Nelson and Shiva Karthikeyan (Sivakarthikeyan) Doctor also has the distinction of being the first film to come together.
ALSO READ: Sivakarthikeyan movie Doctor's release postponed; Ramadan will hit theaters
Priyanka Mohan will play the lead role of Sivakarthikeyan in the film. Apart from Priyanka Mohanan and Siva Karthikeyan, Vinay, Yogi Babu, Ilavarasu and Archana will play the lead roles. The doctor's picture was edited by Nirmal. Cinematography is by K Vijay Karthik. The music of the film is composed by Anirudh Ravichandran. The main locations of the film are Chennai and Goa.
ALSO READ: Sivakarthikeyan song: Chellamma u youtube views 100 million, the song was uploaded on youtube on july 16 2020
Doctor's Chellamma song (Chellamma Song) Was viewed by 100 million people on YouTube. Sivakarthikeyan himself wrote the song for his new film Doctor. The song, which excited the audience, was uploaded on YouTube and became trending within hours.
The latest news is now in your hands … News is available in Hindi, Tamil, Telugu and Kannada besides Malayalam. ZEE Hindustan App. Click on the link below to download …
To subscribe to our social media pages Twitter, Facebook Click on the links.