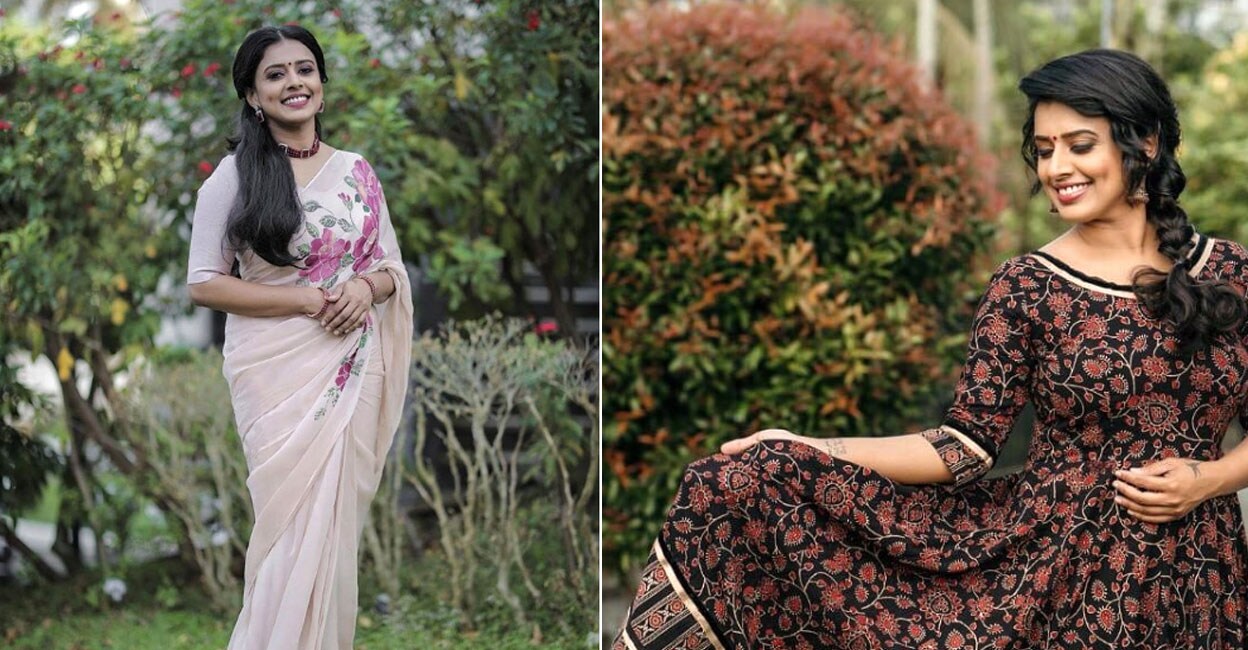 Singer Sithara Krishnakumar enjoys birthday sweets. Many friends and colleagues came on stage to wish the singer a happy birthday. Sithara's best friends like singer Jyotsna, Vidhu Pratap, wife Deepti, Rimi Tommy and Mithun Jayaraj shared pictures and notes on social media. Many fans wished the beloved singer a happy birthday.
Jyotsna greets Sithara by sharing a picture of her hugging him. Jatsna said that Sithara is full of talent and hard work and Sithara never hesitates to praise the good in others. Rimi Tommy shared a picture with Sithara saying that God bless her to live happily as a beautiful child with a lot of good songs and laughter. Vidhu Pratap's post is 'Happy Birthday to our Annadada in Kochi, Jaisithumani'
Singer Mithun Jayaraj wished Sithara a happy birthday with an interesting note. 'Nikana with Cuttack for anything, whether named Changai or Koodappirappu, does not mean the birthday of a loved one. Happy Birthday (I have not said so much and this photo was not sent by her today and the photo I intended to post is not in the comment box below.