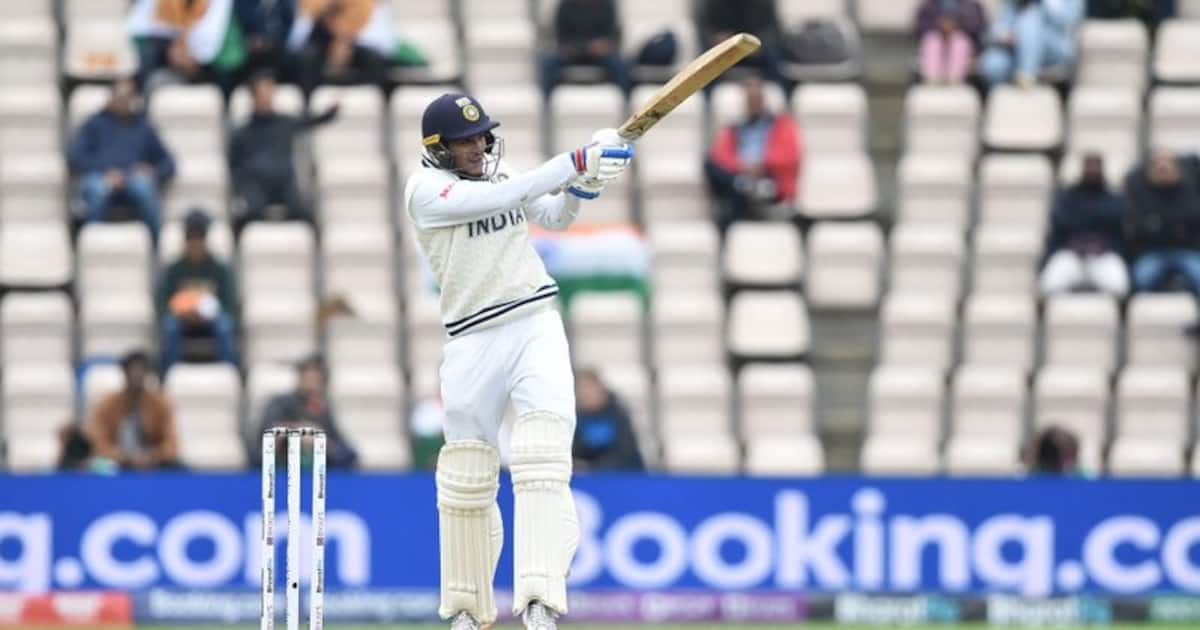 London, First Published Jun 30, 2021, 9:58 PM IST
London: India suffer setback ahead of Test series against England Opening batsman Shubhman Gill has been ruled out with a hamstring injury. Cricket Bus reports that Gill's injury is serious and he will not be able to play in the first Test against England starting on August 4. There are indications that Gill may miss the Test series itself. Despite the injury, Gill will remain with the team for the time being.
If Gill misses out due to injury, Mayank Agarwal or KL Rahul of the 20-man squad will open the Test with Rohit Sharma. Mayank, who was the opener with Rohit, lost his place in the team with the arrival of Gill. Mayank batted in the middle order during the Australian tour.
The Indian team is currently resting ahead of the five – match Test series against England after their defeat to New Zealand in the World Test Championship final. India's training camp will start at Durham from the 14th of next month. The BCCI has asked for a training match with the county teams, but the English Cricket Board has not confirmed this.
The Test series against England is part of the World Test Championship. The first Test starts at Nottingham on August 4.
Last Updated Jun 30, 2021, 9:58 PM IST