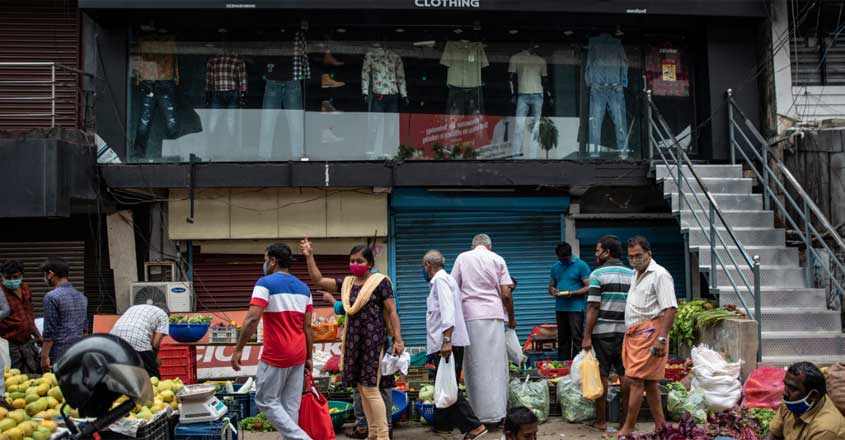 Strict restrictions in the state to arrest Kovid. Chief Minister Pinarayi Vijayan said that nothing but essential services will be allowed on Saturdays and Sundays. Saturday's Higher Secondary examination will not be changed. Fifty per cent of government offices are staffed at a time, and all shops are required to close by 7:30 p.m. The Chief Minister said in Thiruvananthapuram that the Central Government has an obligation to provide vaccine to the state.
The Chief Minister said that despite the rapid rise in Kovid cases on a daily basis, Kerala is not facing it with fear. TPR Wartime action will be taken in areas exceeding 35%. Crowds should be completely avoided.
Restrictions will be tightened over the weekend. Ceremonies such as pre-arranged weddings can be performed. There is no change in the Higher Secondary examination. Ramadan fasting ceremonies and dinner facilities are uninterrupted.
The CM directed that all shops along with malls should be closed by 7.30 pm. Half of the staff in government offices should work from home and work-from-home should be implemented in the private sector. Tuition centers will not allow summer camps either. Avoiding the joy of victory will be discussed with the political parties when the election results come out.
The Central Government is responsible for providing the required vaccine to the States. This is not political. Everyone in Kerala will be vaccinated free of cost.
The increase in Kovid cases is not due to the election campaign. The CM also said that the protocol was not violated when Kovid was affected.
The Chief Minister said that a task force headed by the Chief Secretary has been appointed to ensure that ventilators, ICs, facilities, medicines and oxygen are available in the state.