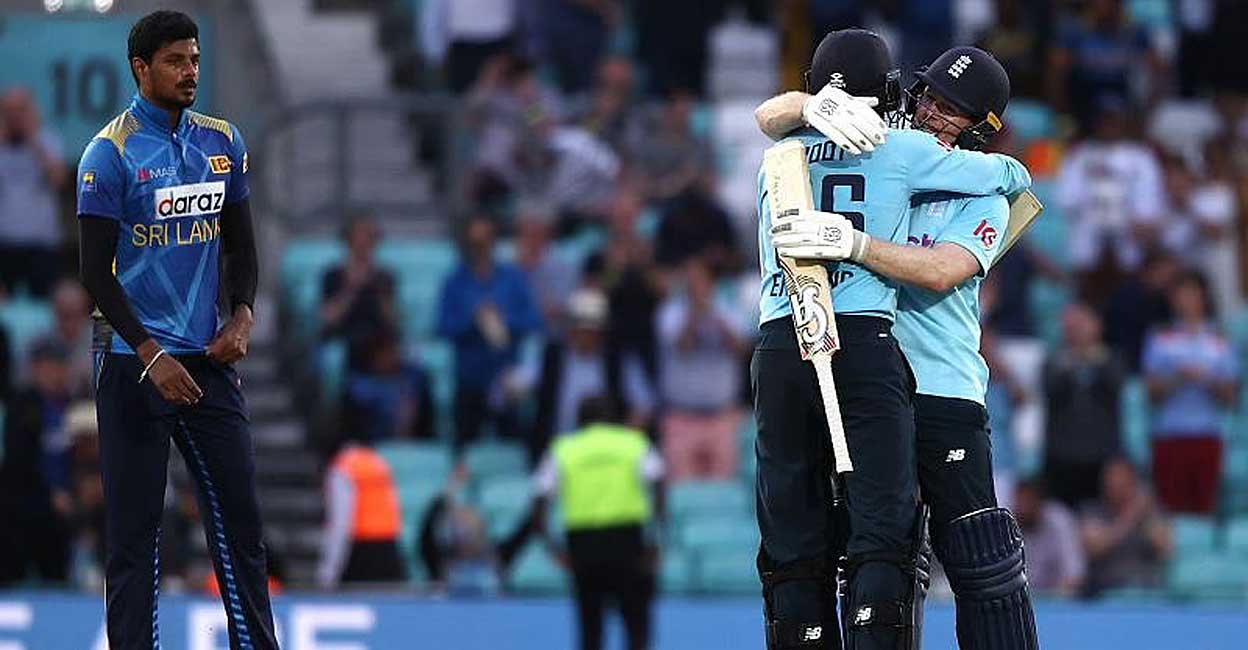 London: Former world champions Sri Lanka have set a new record of ODI embarrassment. Sri Lanka now holds the record for most ODI defeats. Sri Lanka were embarrassed to lose the second ODI against England yesterday. This was Sri Lanka's 428th ODI defeat. Sri Lanka surpassed India's 'record' of 427 ODIs lost.
Prior to the ODI series against England, Sri Lanka played a total of 858 ODIs. He won 390 matches and lost 426 matches. They are just one match behind India in the list of teams that have lost the most ODIs.
However, they 'surpassed' India in the series against England. After losing the second match of the three-match series, they were one step ahead of India in terms of defeats. England beat Sri Lanka by five wickets in the second ODI. Sri Lanka lost the ODI series to England 3–0 in the Twenty20 series. We will have to wait till the third ODI on July 4 to see if the next complete series will be lost.
Despite trailing Sri Lanka by 427 defeats in ODIs, India are far ahead of Sri Lanka in the number of matches played. Out of 993 ODIs played so far, India have lost 427. This is 133 matches more than Sri Lanka. Sri Lanka's ODI pass percentage is 47.69. India's share is 54.67 per cent. Pakistan are third with 414 matches lost. At the same time, Australia and South Africa are the only teams in India to have won more matches in proportion to their matches.
In addition to the embarrassment of losing the most ODIs, Sri Lanka is also the team that has lost the most matches in the Twenty20s. Their Twenty20 defeats rose to 70 with a 3–0 defeat to England. The West Indies (67) and Pakistan (65) are trailing.
English Summary: Sri Lanka create world record for most losses in ODI cricket