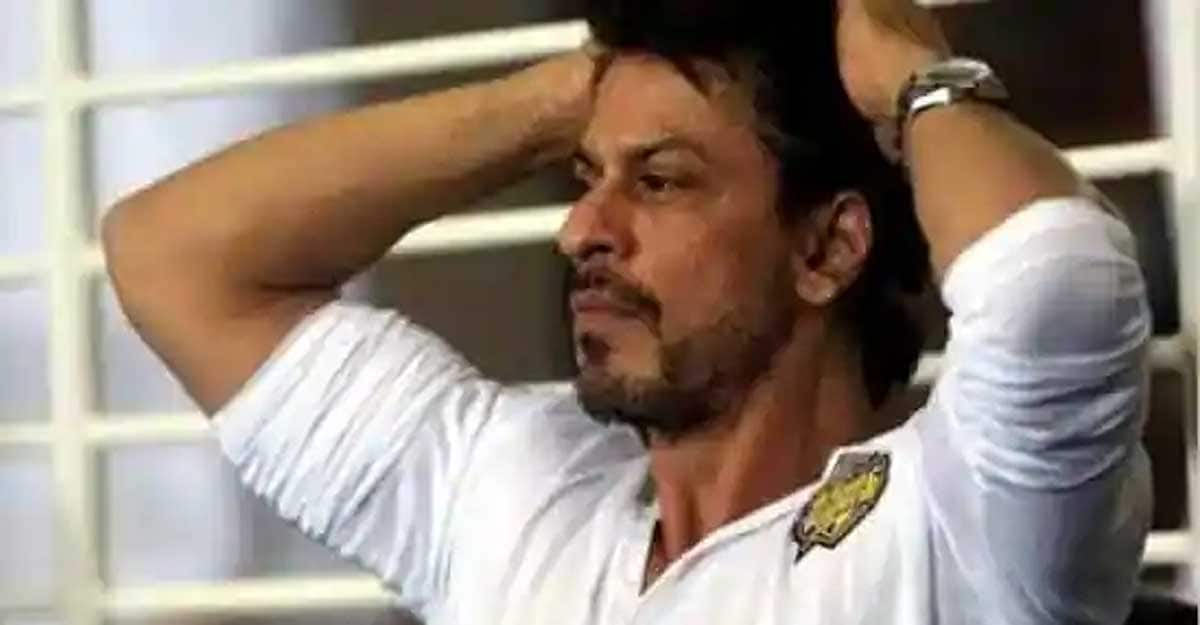 Chennai: Team owner and film star Shah Rukh Khan has apologized to fans after the incredible loss to defending champions Mumbai Indians in the second match of the 14th season of the Indian Premier League (IPL). Shah Rukh Khan apologized after the team lost by 10 runs, shocking everyone from the victory stage. Chasing Mumbai's 153-run target, Kolkata went on to win easily but were bowled out in the final overs. Following the disappointing performance of the fans, Shah Rukh Khan tweeted:
'Absolutely disappointing performance. At least I apologize to the Kolkata Knight Riders fans. '
Kolkata, who were 122 for four at the end of 15 overs, needed just 31 runs in the last five overs with six wickets in hand. But Krunal Pandya, Jaspreet Bumra and Trent Bolt were the only batsmen to score 20 runs. He lost all three wickets. With 31 runs to spare, Kolkata have struggled in the last five overs:
16, Krunal Pandya – One run, one wicket
17, Jaspreet Bumra – Eight runs
18, Krunal Pandya – Three runs
19, Jaspreet Bumra – Four runs
20, Trent Bolt – four runs, 2 wickets
This is Kolkata's first defeat of Sunrisers Hyderabad in the 14th season of the IPL. Kolkata's next match is against Royal Challengers Bangalore on Sunday.
English Summary: Shah Rukh's 'apology' tweet after KKR's 10-run loss to MI