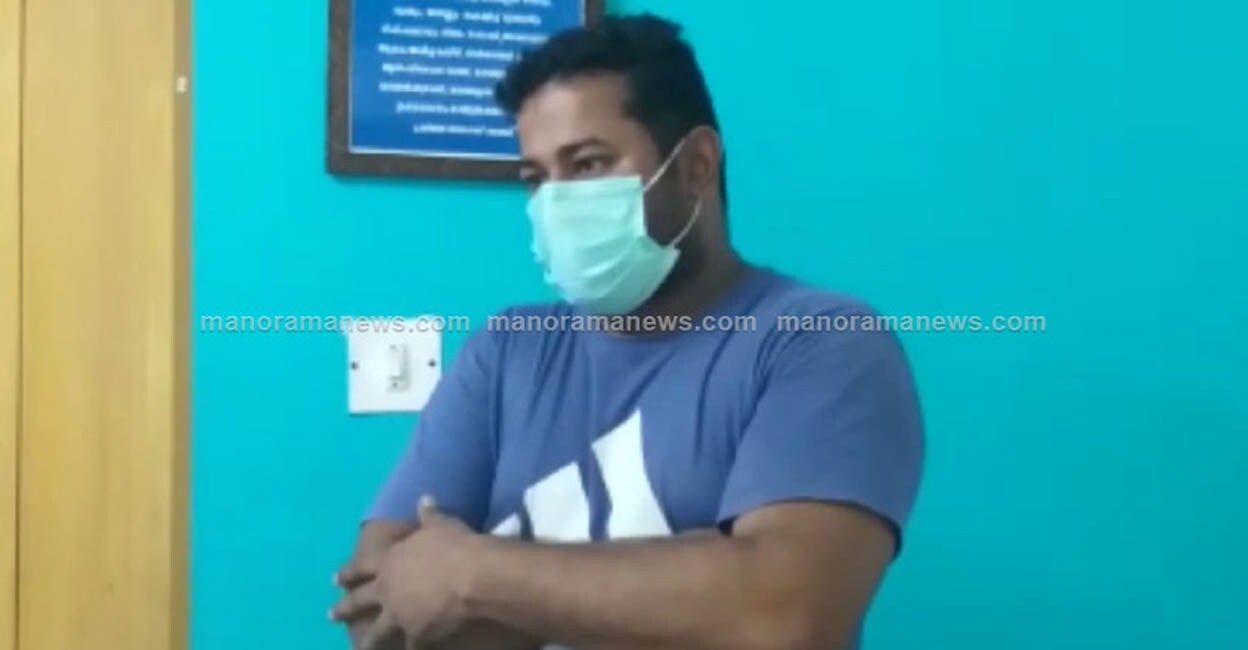 Palakkad: A Karukaputhur resident has been arrested for sexually assaulting a housewife during a traditional spiritual treatment in Chalissery. Police said they had received several similar complaints against him. The atrocity took place on June 28th. The tragedy happened when the housewife Syed Hassan Koya from Chalissery came to their house to solve the family problem.
Attempts were made to intrude on the complainant in a separate room for spiritual treatment. The housewife ran away from the room and lodged a complaint with the Chalissery police. Following the complaint of the housewife, the Chalissery police went to the house of the accused and examined it in detail. Locals told police that a number of people had come to Syed Hassankoya's house for witchcraft.
The identity card of the expatriate wing state president of the International Commission of Human Rights was also found at home. The board also found him in his vehicle. This was later removed by the police. Chalissery police said further investigation would continue.
English Summary: Women abuse in Palakkad Chalissery