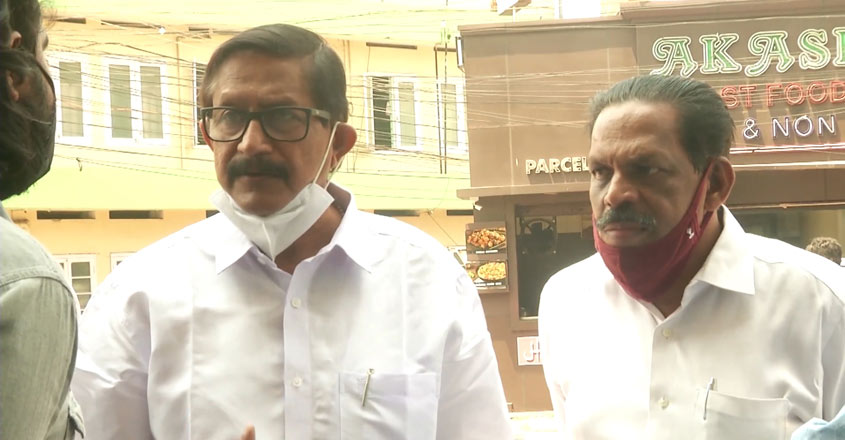 PC With Thomas leaving the Kerala Congress NDA, the BJP's move to stand with members of the Christian community, including in central Travancore, has suffered a major setback. The reason for leaving the front was that C Thomas was not given a single seat. No significant progress was made in the discussions with the various church leaders.
The traditional votes that the BJP regularly gets. The BJP central leaders were of the view that if the Christian community was included, progress could be made in Kerala. The BJP leaders' discussions with various church leaders are part of this. Earlier, Mizoram Governor and former BJP state president PS Sreedharan Pillai had held talks with various church leaders. PC Thomas asked for 16 seats but was not given any.
BJP leaders asked Thomas to contest in Pala but he refused. When Thomas contested in Muvattupuzha Lok Sabha constituency as an IFDP candidate, he was ahead in Pala. The need was based on this. The support of Thomas who came to the UDF will be more beneficial to Mani C. Kappan in Palayil. Thomas K. who had been estranged from the NDA for a long time. In connection with Surendran's victory march, he became active in the front again. There were indications that he would leave the NDA during the local elections.