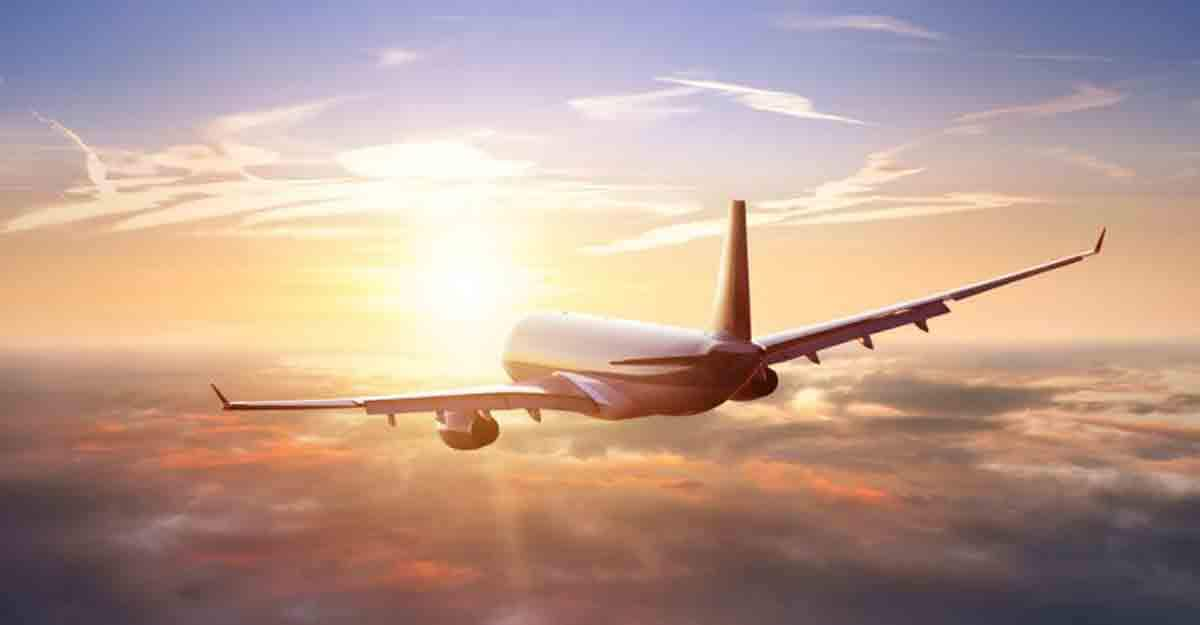 Kuwait City: Direct flights to Kuwait from 12 countries will be available from tomorrow. India is not on the list, which includes Bosnia, Britain, Spain, the US, the Netherlands, Italy, Austria, France, Kyrgyzstan, Germany, Greece and Switzerland.
Earlier, it was announced that those from India who had received the vaccine would also be admitted from August 1. At the same time, Kovid is still on the list of high-intensity countries, but it remains to be seen whether direct entry from India or after 14 days stay in another country as previously allowed.
At the same time, the facility of sea and land travel was introduced yesterday for the natives and close relatives and accompanying domestic workers who have received at least 1 dose of the vaccine. The facility will be open till July 31.
English Summary: Kuwait to resume direct flights to 12 destinations, opens land and sea borders for vaccinated citizens.