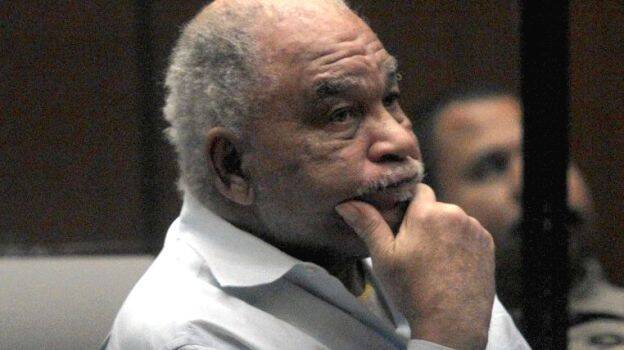 Washington: Samuel Little, the most brutal serial killer .. 93 self – confessed murders in four decades .. Of these, only 60 have been proven by the police .. The serial killer who shook the country has died in a prison in California. The cause of death was not immediately clear, but the California Department of Corrections and Rehabilitation said it was not unusual. He was sentenced to life in prison in California.
Samuel Littlelin, 80, also known as the serial killer and serial rapist, has revealed himself to be committing so many crimes that have yet to be proven. This is still under investigation and questioning. Police are still searching for the victims of the murders Samuel confessed to. In the meanwhile death.
Samuel was a woman who worked as a sex worker, a drug addict, and at the bottom of society.Victims of. All those found so far are black.
Samuel was first arrested in 2012. DNA He was arrested after being found guilty of three counts of murder. Later in 2018'S open about his crimes. Police found evidence based on Samuel's statements in many cases that were considered mere accidental deaths without evidence. Samuel had visited his victims in 19 states of the country. Perhaps if Samuel had not confessed, many cases would still be left without evidence. Hollande, a police officer, described him as a very intelligent sociopath. But in some cases, despite Samuel's confession, police have not been able to prove it. He confessed to Hollande. But Samuel never gave an explanation for the murders.
You do not have the permission required to post. So often I would go to the same city again to look for victims. These were the words of serial killer Samuel.