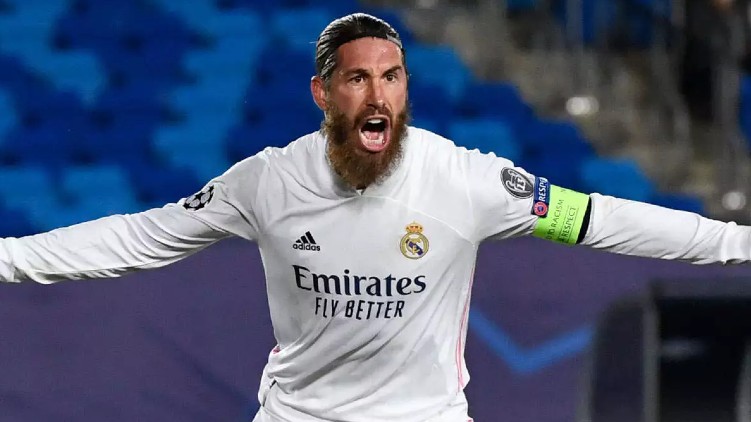 Spanish veteran Sergio Ramos has left Real Madrid to play for French club Paris Saint-Germain. According to reports, the player has signed a two-year contract. Contract negotiations are in the final stages. The player will arrive in Paris tomorrow to complete his medical.
Ramos has turned down offers from two Premier League clubs to sign a contract with the French club. There are indications that Ramos will receive a higher salary at PSG than he did at Real Madrid. Ramos left Real Madrid last week following a salary dispute.
Ramos, 19, arrived at Real Madrid in 2005. Ramos, who joined the Spanish giants from Sevilla for a record fee, has made 671 appearances for Real in 16 years. Ramos broke through opponents 101 times. Ramos has won 22 trophies with Real Madrid, including five La Liga titles and four Champions League trophies.
Ramos had said that when he asked for a two-year contract, the club had given him a one-year contract and when he accepted it, the club informed him that the contract had been canceled. Ramos made the revelation at a news conference announcing his departure from the club.
Story Highlights: sergio ramos in PSG report