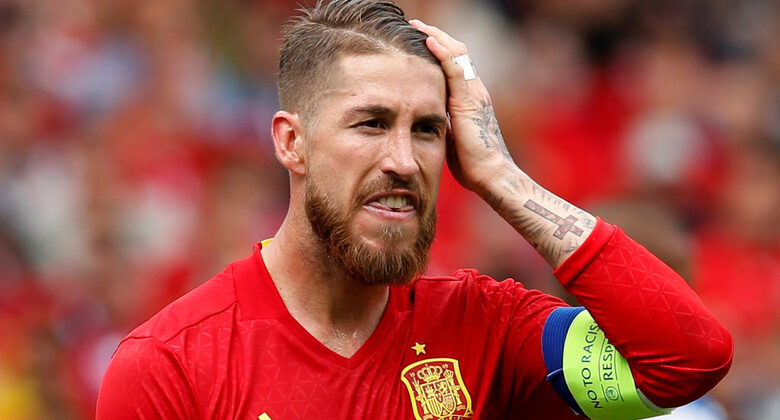 Paris: Former Real Madrid captain Sergio Ramos at PSG. The player who left Real Madrid joined PSG on a two-year contract. The player will sign the contract within two days. Ramos will arrive in Paris in the next few days to complete the medical. PSG have offered Ramos a higher reward than what they received at Real.
The 35-year-old Ramos' contract with Real Madrid ended at the end of the 2020-21 season. Fans had hoped that the player, who had played for Real for 16 years, would remain at the club, but that did not happen. Ramos said after leaving the club that his 16 – year career at Real was due to contract issues.
Read Also: – Fenugreek water to prevent cancer
He asked for a two-year contract and was offered a one-year contract by the club. The player stated that when the contract was accepted, the club informed him that it was canceled. In addition to PSG, Manchester City, Sevilla and Juventus were also in the running for Ramos.