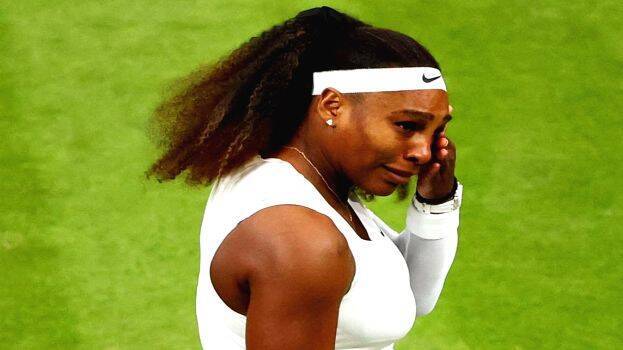 London: Serena Williams' bid to break the record for most Grand Slam titles won by a woman at Wimbledon has suffered a setback. Serena, who arrived at Wimbledon for the title, was unable to complete her goal. Former champion Serena Wimbledon has been ruled out of the first round due to injury. In the first round, Serena withdrew from the match after beating Belarus' Aliaksandra Sasnovich 3-3 in the first set.
Serena, who took a break during the match due to severe leg pain, returned to court a long time later. But Serena was unable to stay on court for extra time. He decided to withdraw from the competition due to pain.
The 39-year-old Serena currently holds 23 Grand Slam titles. If she wins one more title, she will match Margaret Court's record for most Grand Slam titles won. In 2017, Serena last won a Grand Slam. Serena has been trying to keep up with the court record ever since.