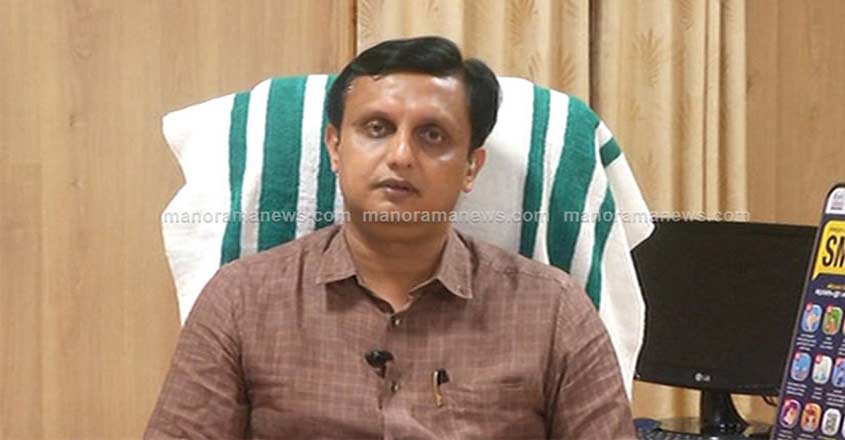 Kozhikode: Public Works Minister Mohammad Riyaz has lashed out at the contracting company for delaying the widening of the Ramanattukara-Vengalam bypass in Kozhikode. The minister said that despite 28 letters, no action was taken to fill the gaps in the existing road. The minister warned the company that the contract would be canceled if no explanation was given soon.
The outrage of the Public Works Minister was against the Hyderabad-based contracting company. It has been three years since the company signed a contract to make the bypass six-lane. Work has not yet begun, and the existing road is full of potholes. Seven people, including five involved in a gold smuggling case in Ramanattukara, lost their lives last week. It was in this context that the Minister called a review meeting involving company representatives.
The government has already acquired land for the six-lane road and handed it over to the National Highways Authority. The agreement was to complete the work within two years. The explanation is that construction did not start due to the financial crisis. Ministers AK Shashindran and Ahmed Devar Kovil from the district were also present at the meeting.