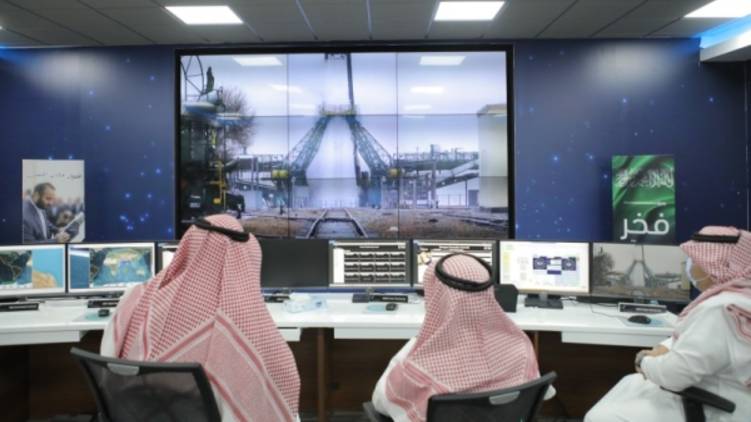 Two Saudi satellites were launched today. The Shaheen Sat and Cube Sat satellites were successfully launched from Kazakhstan. No satellite of the UAE was launched today.
Two Saudi-developed satellites, Shaheen Sat and Cube Sat, were successfully launched this morning from Bikaner, Kazakhstan. The satellites were launched by Russia's Soyuz 2 rocket. The launch was scheduled to take place two days ago but was postponed due to a technical glitch.
The Russian space agency has launched 38 satellites from 18 countries, including two Saudi satellites. The group also includes the UAE's Nanometric Environment Satellite. Shaheen Sat, the 17th satellite of Saudi Arabia, was built by King Abdul Aziz City for Science and Technology.
Shaheen Sat is 97 cm long, 56 cm wide and tall and weighs 75 kg. Shaheen Sat's main mission is space photography and navigation. CubeSat was developed by King Saud University. The cube sat is in the shape of a cube with a circumference of 10 cm. It weighs 1 kg. CubeSat was built with educational and research objectives in mind.
Story Highlights- saudi launched two satellites
News you want to know
In your Facebook Feed
24 News