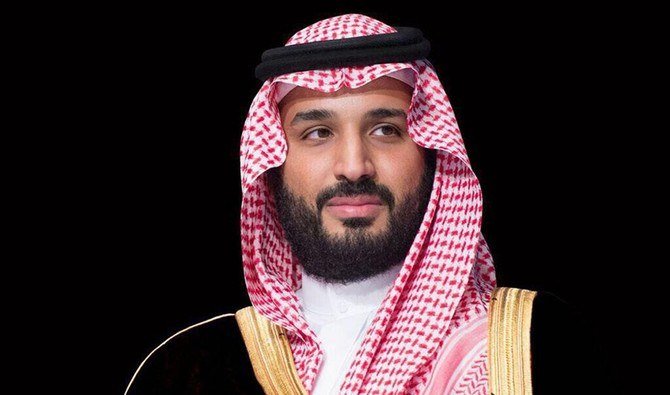 Saudi Arabian Airlines, or Saudi Arabia, is currently the largest airline in the country.
Riyadh: Saudi Arabia is preparing to launch the country's second national carrier as part of a new cargo policy to make it a global logistics hub. The new freight policy introduced by Saudi Crown Prince Mohammed bin Salman is part of an economic diversification plan aimed at reducing oil dependence. According to the Saudi Press Agency, the new policy aims to increase Saudi Arabia's number five in the world to five destinations, expand its network to 250 destinations and double its air cargo capacity to 4.5 million tonnes.
However, no details have been released about the structure of the new airline or when it will be launched.
Mohammed bin Salman, Crown Prince of Saudi Arabia and Chair of the Chamber of Commerce and Logistics, claimed that the new policy would enable Saudi Arabia to advance in technological and human resources in the field of cargo and logistics, and to strengthen Saudi Arabia's role in the global economy.
Saudi Arabian Airlines, or Saudi Arabia, is currently the largest airline in the country. Other airlines in the country are Saudi Arabia's state – owned budget airlines Flydeal and Prince Alwaleed bin Talal's Kingdom Holdings Flynas.
The new freight policy, which aims to increase the country's gross domestic product (GDP) contribution from the freight and transport sectors, is part of Mohammed bin Salman's plan to diversify the economy. At the heart of Saudi Arabia's economic diversification plan is to expand the non – oil sector, create more jobs and attract foreign investment and talent. The new policy aims to increase the contribution of the freight and logistics sectors to GDP from the current six per cent to 10 per cent by 2030.
As part of the new freight policy, the SPA reports that Saudi Arabia, the Arab world's largest economy and the world's largest oil exporter, will further develop its port, rail and road infrastructure. Saudi Arabia has the second largest ports in the Middle East after Jeddah, with Jeddah, Yanbu and Dammam. Under the new policy, Saudi Arabia has decided to increase the size of its passenger and freight rail network from 5,550 km to 8,080 km.