International
oi-Ashif N
Riyadh: Saudi Arabia is launching another airline looking for new sources of financial income. Crown Prince Mohammed bin Salman made the announcement. Saudi Arabia's second airline is coming. The Saudis are looking for other sources of income, realizing that they cannot rely on oil alone. Bin Salman also aims to provide more Saudi citizens with jobs. It is reported that this will increase the rank of Saudi Arabia in air travel. But it is not clear when or how the company will start.
You can see the pictures of the daughter-in-law preparing 70 dishes for her father-in-law's 70th birthday
Saudi Arabia has the largest economy in the Arab world. It is also the largest Arab country in the world. The country is still relying on oil revenues. But bin Salman's goal is to increase non-oil revenues. Plans are afoot to increase non-oil revenues to 4,500 crore riyals by 2030. Saudi Arabia is also paying special attention to expanding domestic facilities. The government aims to become a global focus by building new ports, railways and roads.
Chekan and mother asking for dowry … The girl's father ran through the canyon … Widow and wife with video
The intention is to increase revenue from the logistics sector from 6 per cent to 10 per cent. In this way, tourism, Hajj and Umrah can attract more people. With the formation of the new airline, flights from Saudi Arabia will be able to serve more countries. Cargo capacity can be doubled.
Disha Pattani with glamorous pictures; Celebrated social media
Currently the Saudi airline is Saudi Arabia, also known as Saudi Arabian Airlines. Compared to other airlines in the region, Saudi Arabia is less active. Like other airlines, Saudi Arabia is now in dire straits. The government expects the crisis to be overcome if Kovid's concerns are allayed. Meanwhile, local media reported that a new airport in Riyadh would be coming soon. This has not been confirmed by the government.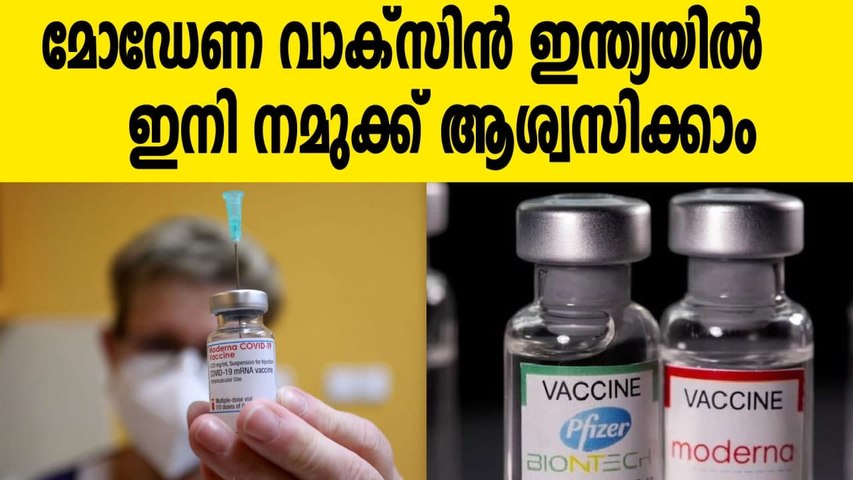 Cipla Allowed To Import Moderna Vaccine For Use In India | Oneindia Malayalam
English summary
Saudi Arabia Plans to launch new National Airline to strengthen Income sources