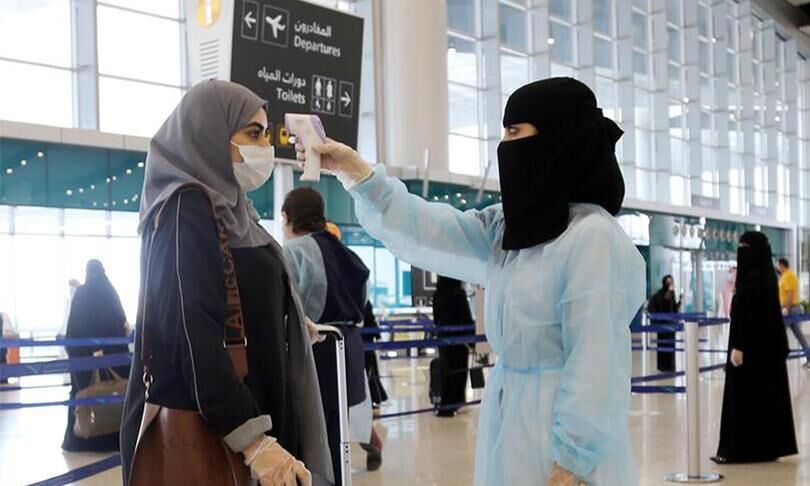 Jeddah: The number of Kovid cases in Saudi Arabia is steadily declining on a daily basis. A total of 302 new cases have been confirmed. Of the patients, 286 were cured. Five more died while being treated in different parts of the country.
The total number of confirmed cases so far is 378002. Of these, 368,926 recovered. The total death toll rose to 6,505. 2571 people are being treated in various hospitals across the country.
Of these, 486 are in critical condition. The health condition of the rest who are undergoing treatment is satisfactory. The country's covid release rate is 97.6 percent and the death rate is 1.7 percent. New Kovid cases reported in different areas in the last 24 hours: Riyadh 136, Eastern Province 78, Makkah 37, Al Jawf 8, Al Qasim 6, Azir 6, Northern Border Region 6, Madinah 5, Najran 5, Hail 5, Tabuk 5, Jeezan 4, Albaha1.