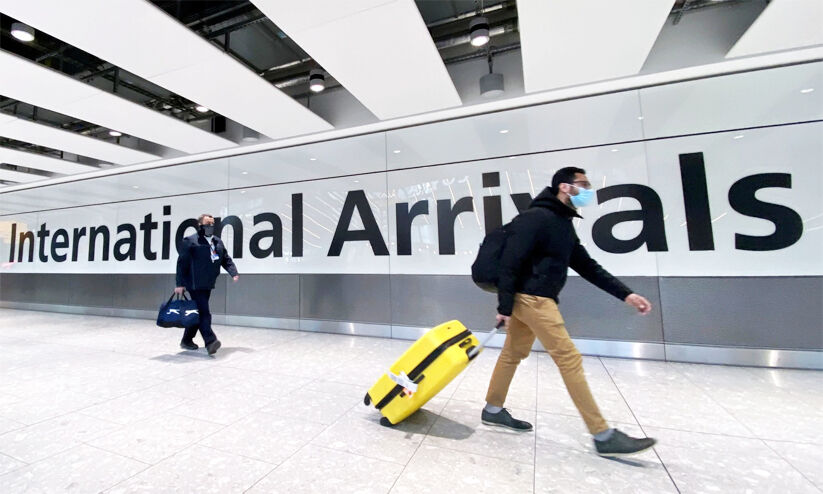 Jeddah: Saudi Arabia has again banned entry to the UAE from four countries: Ethiopia, Vietnam and Afghanistan. The new decision is due to increased covid proliferation and the presence of a genetically modified virus. Saudi nationals are also barred from traveling to these places. Flights to Saudi Arabia have also been banned. Saudi nationals must obtain special permits to travel to these countries. The ban will take effect on Sunday night from 11 p.m. This brings the number of countries with travel bans to 13.
Those who enter these countries within 14 days will no longer be allowed entry. Non-Saudi nationals are allowed to enter Saudi Arabia with conditions only after a fourteen-day stay in non-Saudi countries. Flights to banned countries will be suspended. The hotel will also implement the quarantine system.
Now citizens of these four countries can enter the country by 11pm on Sunday. The ban will come into effect at the same time.
Many people, including Malayalees who recently went to Dubai for various purposes, are now facing difficulties. Most of them are undergoing PCR test today and are preparing to go back tomorrow. Travel through Ethiopia is the route used by hundreds of expatriates, including Malayalees, to come to Saudi Arabia. That, too, has stalled. There are also those who come to Ethiopia and stay in Corinth.