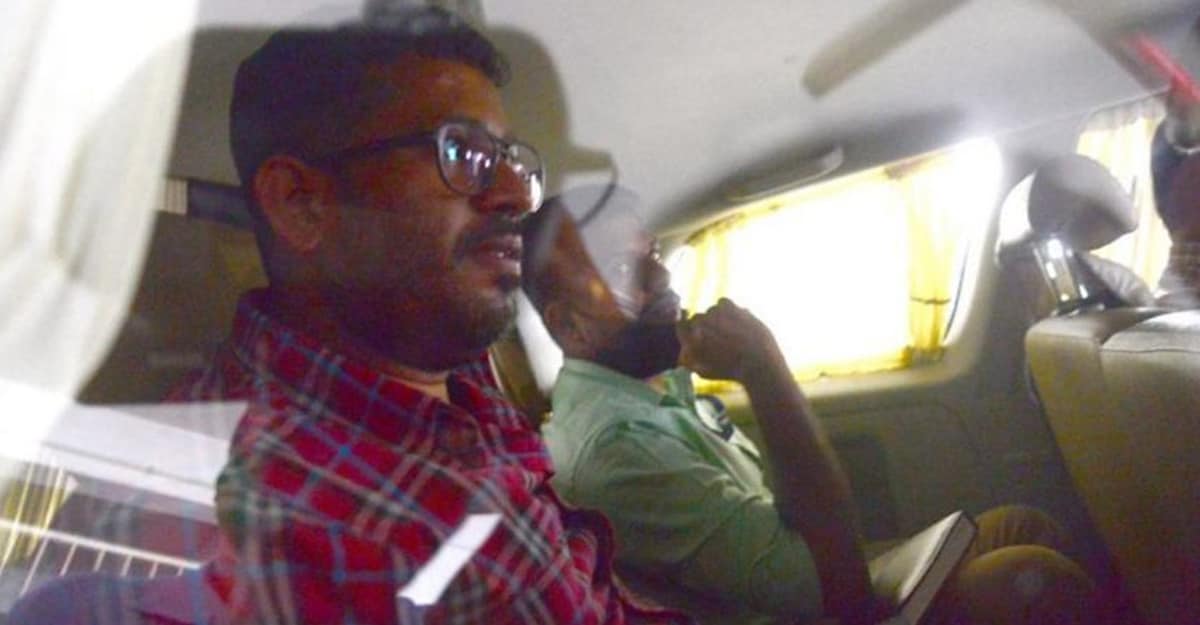 Kochi: The Enforcement Directorate (ED)'s petition against the case registered on the complaint of Sandeep Nair will not stand legally in the Crime Branch High Court. The crime branch investigation against Idi is at an early stage. The statement from Sandeep Nair contains shocking facts. The court was told that a full copy of the statement could be given in a sealed envelope as disclosing it in full would affect the investigation of the case.
The Crime Branch has asked the court to dismiss the ED's petition against the investigation. The motives behind the release of the documents, which were not relevant to the petition, are clear. Meanwhile, the crime branch has no ulterior motive in taking up the case against ED. The Crime Branch also argued in court that ED had no authority to fabricate evidence against those unrelated to the case under the guise of investigation.
Deputy Director, ED, with the demand that the crime branch case be quashed. Radhakrishnan has approached the High Court. Lawyer Sunil Kumar had lodged a complaint with the DGP on the basis of a letter from Sandeep Nair, the accused in the gold smuggling case, alleging that the ED had forced him to testify against the Chief Minister. The FIR was registered by the Alappuzha Crime Branch on this complaint. The ED has also filed a petition in the high court against the order issued by the sessions court allowing the state police to question Sandeep.
English Summary: Crime Branch on Sandeep Nair case with ED in high Court