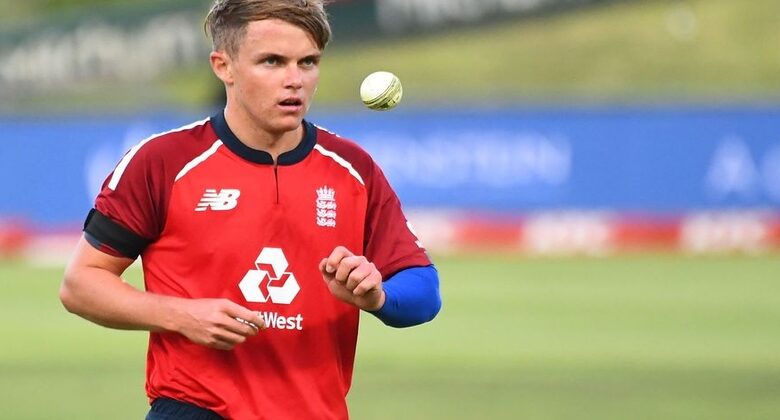 London: Coach Graham Thorpe has said that England's competitive experience in the IPL has made England all-rounder Sam Karen a better player. The coach praised the player after his brilliant performance in the second ODI against Sri Lanka. Sam Karan took five wickets for 48 runs in 10 overs.
'The IPL has helped us to play under pressure. Sam Curran's hitting excellence has always been in the IPL. Sam bowls at crucial moments in the IPL. There was a great deal of competition through the IPL. But one of the biggest challenges facing Sam is his consistent performance in all three formats, just like Ben Stokes', said Graham Thorpe.
Read Also: – The upcoming T20 World Cup will be crucial in Kohli's captaincy career: Saba Kareem
Sam Karan, who made his English debut in 2018, has scored 741 runs and taken 44 wickets in 21 Tests. He has taken 12 wickets and 141 runs in 10 ODIs and 16 wickets and 91 runs in 16 international T20s.