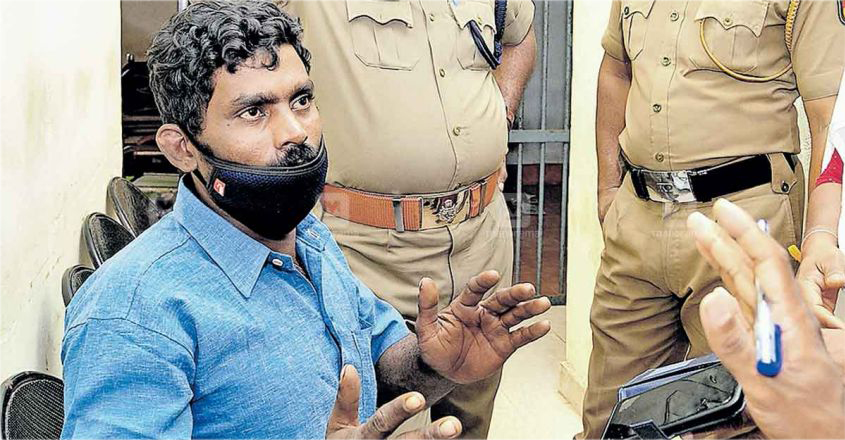 Police have remanded a youth who was believed to have died in an accident in Pala in Kayamkulam in connection with the theft case. Thiruvananthapuram Medical College police remanded Sabu in the east of Poozhikkad crop. Sabu was accused of stealing Rs 46,000 from the canteen of a private hospital where he worked near a medical college. After receiving information that he had been found, the Medical College police reached Pandalam on Friday night and took Sabu into custody.
Meanwhile, Pala police have launched an investigation to find out who died in the accident in Pala. The first attempt is to check the list of missing persons in different station limits. Complete details of those who come forward with such a complaint will be collected. DNA samples of relatives will be collected only if they are reliable. The DNA sample of the young man who died in the accident had been collected earlier. Pala SHO Sunil Thomas said that only if similarities were found between the two, the body would be exhumed. He said Pandalam police had lodged a report on the incident where Sabu was found.
At 3.45am on December 25, the young man was found dead in a car crash during a government deal. The first conclusion was that it was unknown. The accident pictures were shared by the police. Thiruvananthapuram Medical College police found similarities with the accused in the November theft case. They informed Sabu's relatives. Sabu was cremated at Kudasanadu Church in Pandalam after being 'identified' by his brother. Sabu was found in Kayamkulam on Friday morning, three months after the accident.