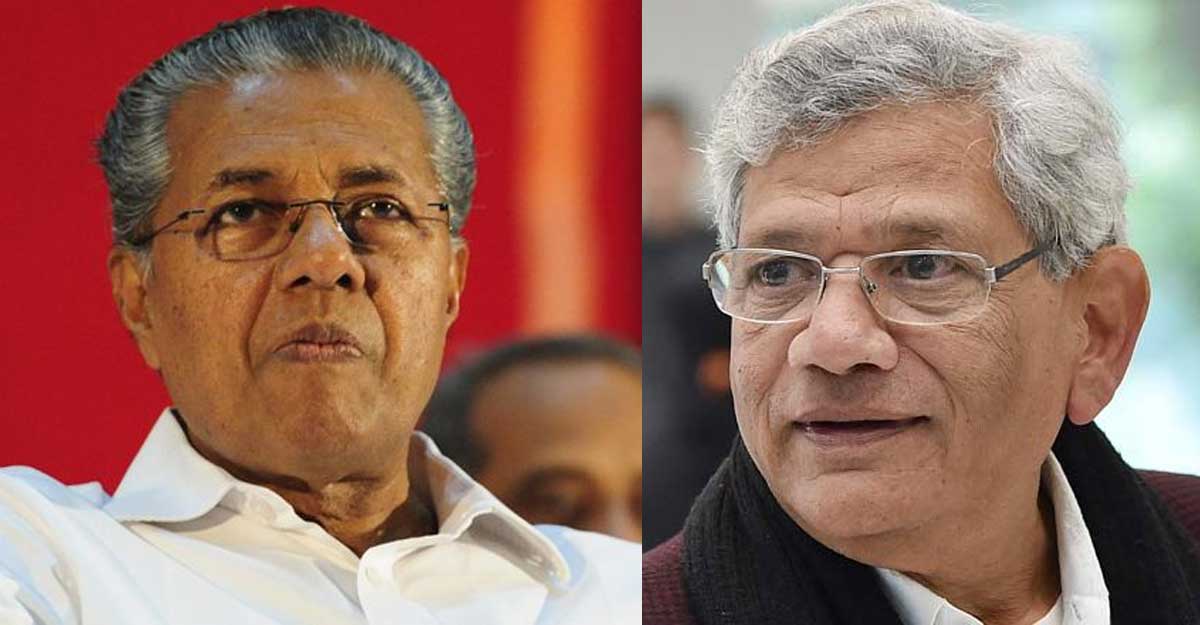 Thiruvananthapuram: The Chief Minister is trying to stop the opposition's move to activate Sabarimala in the election campaign. Pinarayi Vijayan said that there are no problems in Sabarimala now and it is enough to discuss when the court verdict comes. But the opposition wants the CPM to apologize to the people, admitting that the decision was wrong in Sabarimala.
CPM general secretary Sitaram Yatchury has denied allegations that the government is with the believers in Sabarimala. The Opposition demanded an apology from the faithful and a response to Yatchury's statement if they felt that their stand was wrong.
The CPM should openly say that it has taken a wrong stand on Sabarimala. The CPM must apologize to the people and the faithful. The CPM insulted Ayyappan by burying him. Chennithala said the UDF would protect the faith of all religions.
Chennithala said that the verdict in favor of the woman was due to the withdrawal of the affidavit given by the Oommen Chandy government. Oommen Chandy also said that the apology of Minister Kadakampally with Yachuri's denial proved to be insincere and that the NSS was adamant in this regard.
But Pinarayi's reply was that there were no problems in Sabarimala. He also said that issues can be discussed when it comes. If the UDF tries to impeach the LDF and the LDF tries to defend itself, Sabarimala will lead to a heated debate in the days to come.
English Summary: Sabarimala women's entry issue haunts CPM, leaders take conflicting stands