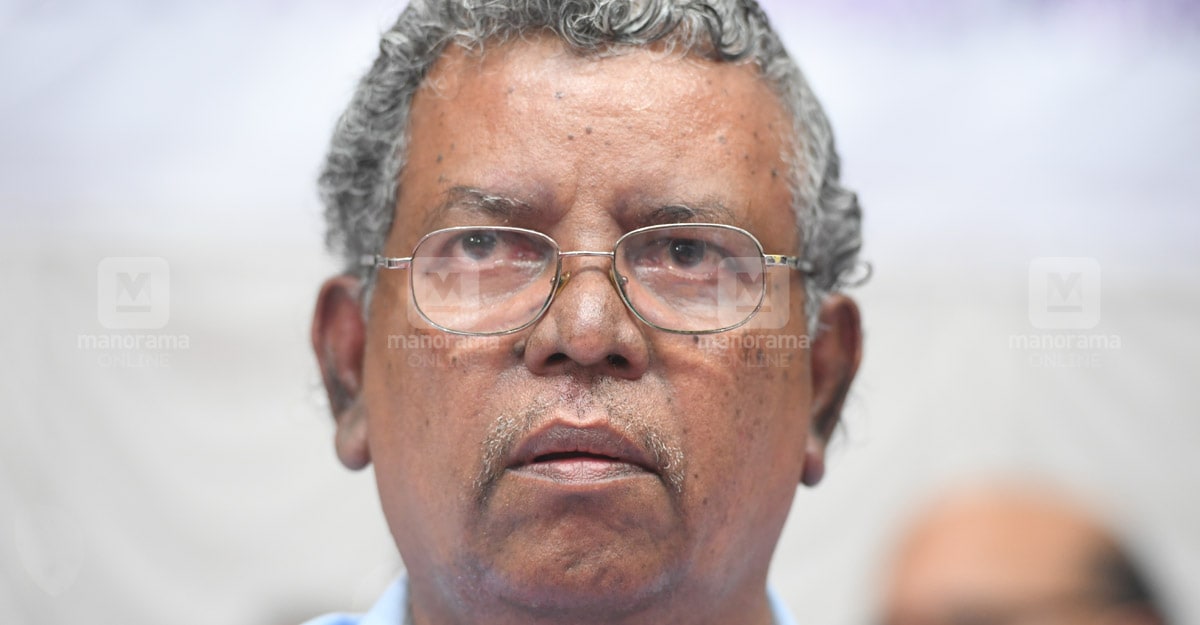 Kochi: Sitting MLA S Sharma has no seat in Vypin. This is after the CPM Ernakulam district secretariat said that Sharma should not be given concessions. Instead, district secretariat member K.N. The proposal is to nominate Unnikrishnan.
After six terms in the legislature, two terms as a minister and two consecutive terms, it was decided that Sharma should not run again. Sharma, who was already active in Vipin, had earlier said that he would abide by the party's decision.
The district secretariat has decided to field Swaraj, the sitting MLA from Tripunithura. KJ in Kochi Maxi himself will compete. It is known that the decision was made to field K Chandran Pillai in Kalamassery and Shaji George in Ernakulam. In Thrikkakara, Dr. The nomination of J. Jacob is also under consideration. The district secretariat has proposed to field Anthony John in Kothamangalam and CN Mohanan in Perumbavoor.
Content Highlights: Vypin Constituency, S Sharma, Kerala Assembly Elections