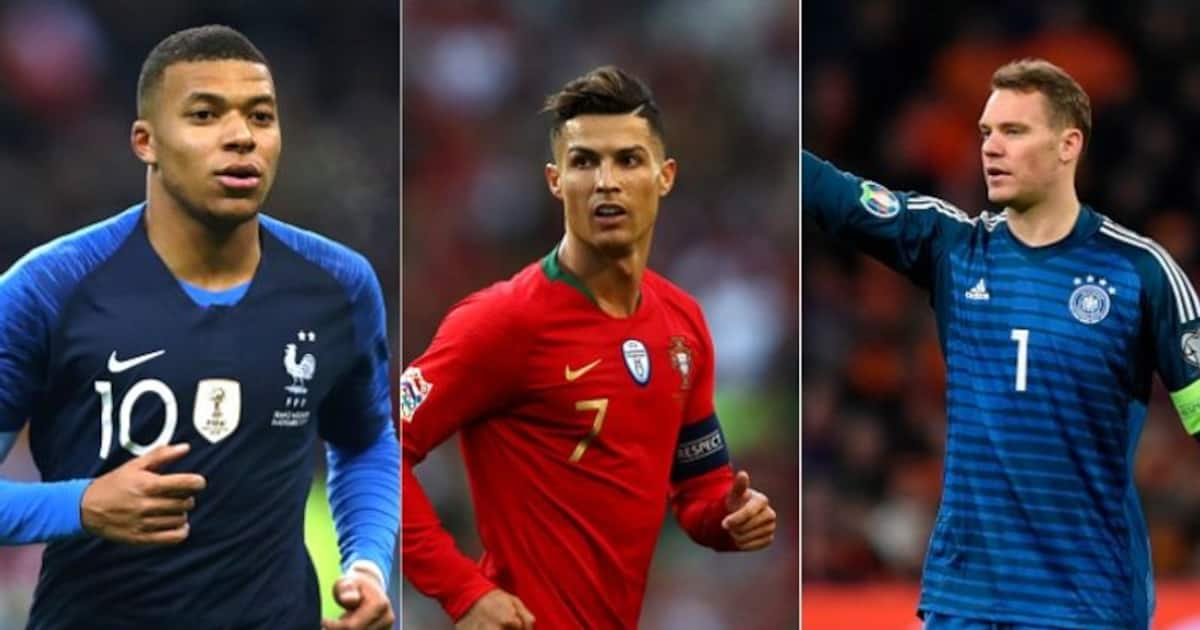 Budapest, First Published Jul 2, 2021, 2:14 PM IST
Budapest: Trolley Hungary coach Marco Rossi has named superstars Cristiano Ronaldo, Killian Mbabane and Manuel Neuer after Portugal, France and Germany were eliminated in the Euro Cup pre-quarterfinals.
Hungary is a team that had to play against France, Germany and Portugal in the death group. As a result, Hungary was eliminated in the first round. But France, Portugal and Germany could not cross the pre-quarter. With this, Marco Rossi posted on social media a picture of Ronaldo, Mbabane, Noir walking along the beach with a box. The caption of the movie is 'See you on the beach soon'. Later the post went viral.
F was the death group in the Euro Cup. The group, which includes defending champions Portugal and last World Cup-lifting France and giants Germany. Hungary was also in the group as a coup. France are the group champions with five points, while Germany are second with four points. Portugal also finished third in the pre-quarter with the same number of points. Hungary finished fourth with just two points.
But no team from the death group qualified for the quarterfinals. All three teams that entered Hungary missed in the pre-quarter. Belgium defeated Portugal first. Portugal were knocked out by a goal from Thorgan Hazard. France, on the other hand, surrendered to the fighting spirit of Switzerland. After the defeat to England and the return of Germany, all the teams in the death group were eliminated without seeing the quarter.
More Euro News …
Spain against Switzerland; The first quarter of the euro will be on fire today
Euro: Will Belgium prevent Assyrian outbreak; Great fight in the second quarter
Bald-headed sucker on the field; Song after victory, pizza party; Assyrian beliefs in success
In this time of the second outbreak of the Kovid epidemic, Asianet News urges everyone to wear masks, be sanitized, keep a social distance and be vaccinated. Together we can defeat the epidemic. #BreakTheChain #ANCares #IndiaFightsCorona
Last Updated Jul 2, 2021, 2:26 PM IST