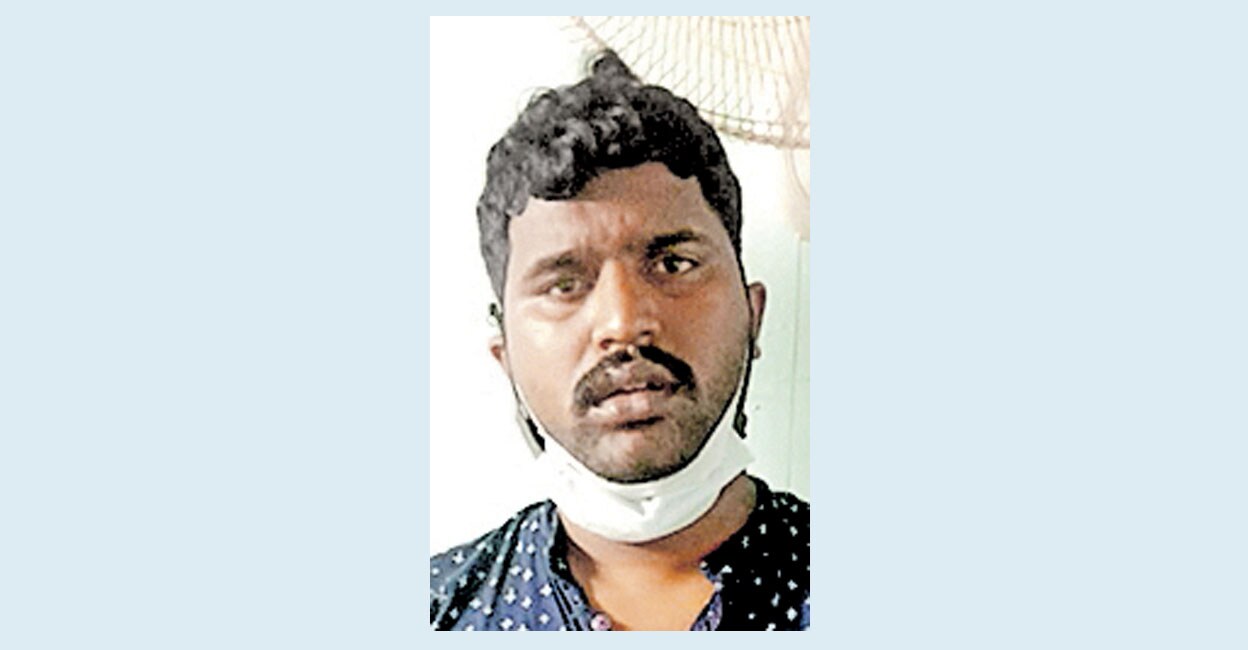 Pariyaram (Kannur) ിച്ചത് More than 500 laptop computers were stolen from different parts of the country. All rights reserved. Motivation for theft: Inter-medical students filming girlfriend's video protest against cyber-attack. This rare revenge story is by Tamilselvan, a native of Thiruvarur, Salem, who was arrested in the case of stealing the laptop of a PG student of Pariyaram Medical College.
Tamilselvan told police that he had stolen only the laptops of the medical students in retaliation for the medical students recording his girlfriend's video and circulating it on the internet. The first theft was in 2015. Later, the laptop was stolen from the hostels of several medical colleges in South India. Most of the thefts were from PG hostels. And later from other states. Police said revenge was the reason for the theft, but later the income also motivated the theft to continue.
Sales range from Rs 20,000 to Rs 25,000. Entering medical colleges and hostels under the guise of being a medical PG student. According to police, Sumit, a friend from Maharashtra, was preparing fake identity cards for the purpose. Tamilselvan was married to the same girl who was the victim of cyber violence.
English Summary: Laptop theft; Man in Kannur