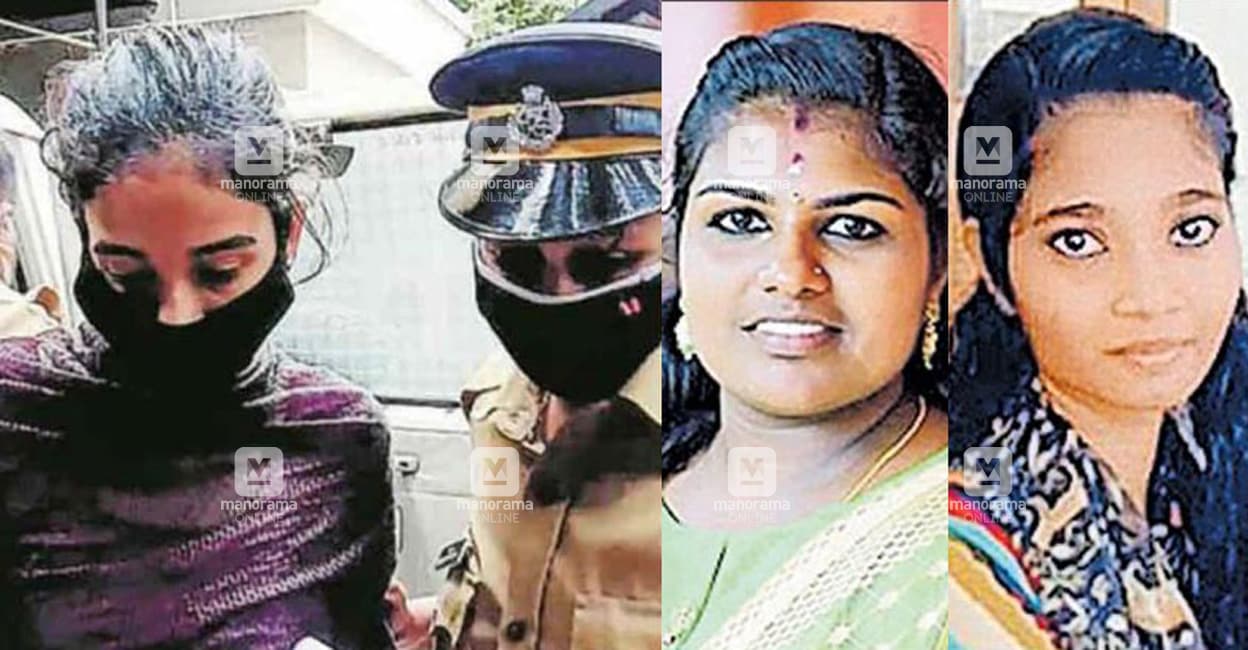 Kollam: A young woman who committed suicide by chatting with her mother Reshma, who was arrested in the case of the death of a baby abandoned in a charcoal pit after giving birth, has been named as her boyfriend. According to police, Reshma's relatives Arya and Grieshma chatted. The chat was through a fake Facebook account called Ananthu. Grishma had revealed to her friend that Reshma was cheating on her. Police said he committed suicide out of fear that others would find out.
Police were scrutinizing the details of more than 200 people to find an anonymous Facebook lover. Police also recorded the statement of Greeshma's close friend. Summer had switched off the phone after calling a friend before disappearing with Arya. After this the friend tried to call Grieshma several times. Greeshma is the daughter of Reshma's husband Vishnu's sister. Arya is the wife of Vishnu's brother.
The baby was found abandoned in a charcoal fire on January 5. Vishnu's wife Reshma (22) was arrested on the 22nd at Pezhuvila house, Kalluvathukal, Ozhakkodu in a scientific investigation in a case where there was no circumstantial evidence. Reshma said that she left the baby to go with her boyfriend, whom she only met through Facebook.
English Summary: Kollam Infant Death: FB Friend of Reshma