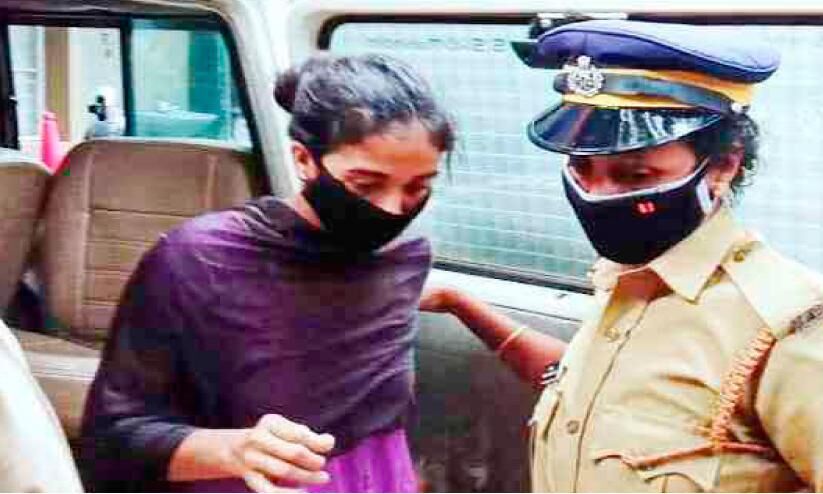 Paripally (Kollam): Police have received information about Reshma's Facebook lover, accused in the incident of abandoning a newborn baby in a charcoal kiln. Reshma had earlier said that his name was Ananthu. Based on this, with the help of Cyber ​​Cell, the police collected the Facebook IDs of about 200 people under this name.
After checking these in detail, the IDs of the four are finally checked. The probe team is monitoring the situation to get information about them. Based on some clues, the police believe that one of them is Reshma's hidden lover.
Facebook has been asked to help clarify the matter. It is clear that Reshma had more than six IDs. Each ID was discarded after a few months of use.
Reshma's husband Vishnu and Vishnuvi's brother Ranjith, Arya's husband who committed suicide, were questioned by the police yesterday. The Kovid positive accused is lodged in the Attakkulangara women's jail.
On the 5th of January, the stone was covered with a layer of gauze. Newborn baby found in. The full-grown male baby weighed three and a half kilograms. An acquaintance on Facebook left the baby to go with a friend. This is Reshma's statement.