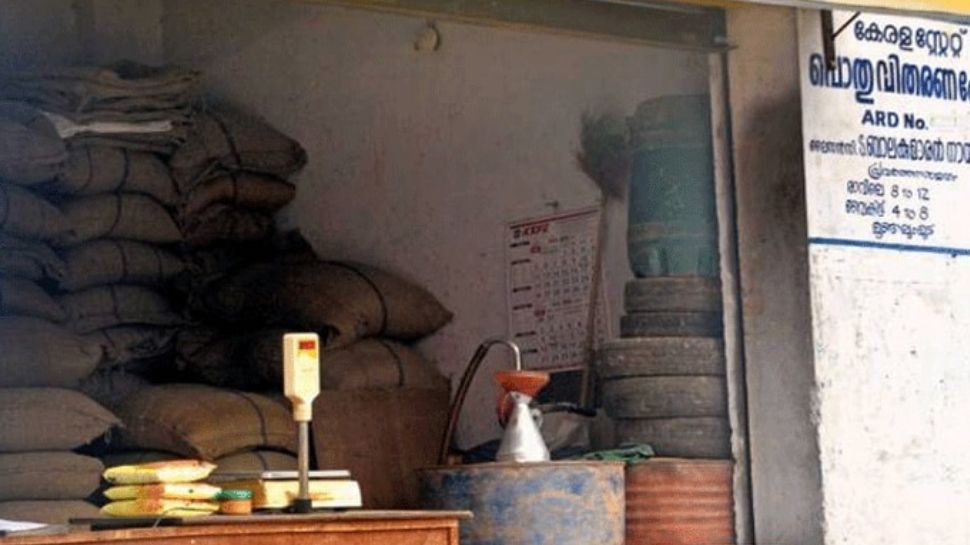 Thiruvananthapuram : Ration shops in the state (Ration Shops) Change in operating hours. Ration shops will be open longer hours from Thursday, July 1st. It will be open from 8.30 am to 12 noon and from 3.30 pm to 6.30 pm.
Meanwhile, the government has decided to extend lockdown control in the state for another week. The government also rearranged regulation of areas on the basis of test positivity.
ALSO READ: Kerala COVID Update: Another 13,000 Covid numbers and increase in test positivity in Kerala
The practice of dividing areas into four categories based on test positivity rates will continue. At the same time, areas above TPR 18 will be subject to triple lockdown control. Further concessions will be given in areas below TPR6.
ALSO READ: Private Kovid Vaccine Centers Hospitals: These are the private Kovid Vaccine Centers Hospitals in Kerala.
The TPR of the A-category areas has been reduced to less than six per cent. 6-12 per cent were included in B category and 12-18 per cent in C category. Areas above 18 are included in category D.
The triple lockdown is being implemented in areas with 18% TPR. Earlier, the area with 24 per cent TPR was included in the D category.
ALSO READ: Covid Third Wave: Four states, including Kerala, under threat of Covid outbreak, US researcher warns
There are 165 A category areas in the state. There are 473 areas in B category and 318 in C category. Tipple lockdowns are being implemented in 80 D category areas with 18 per cent TPR.
The latest news is now in your hands … News is available in Hindi, Tamil, Telugu and Kannada besides Malayalam. ZEEHindustanApp Click on the link below to download …
android Link – https://bit.ly/3b0IeqA
To subscribe to our social media pages
Twitter
,

Facebook
Click on the links.