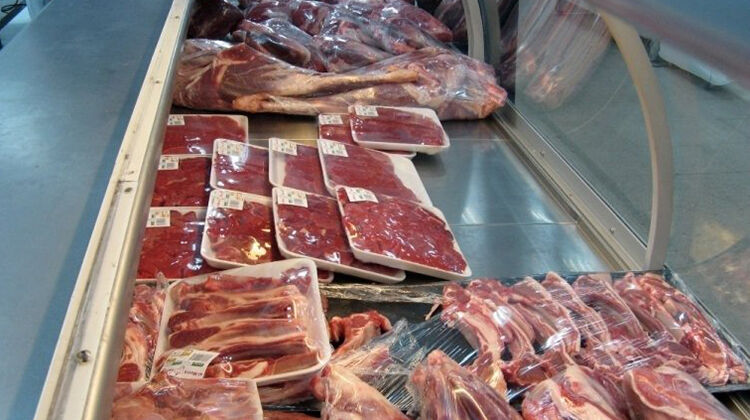 Doha: Arriving at Holy Ramadan Calls Local Market Follow the steps to ensure meat availability and price control in India. Ministry of Commerce and Industry Make subsidies available to citizens throughout Ramadan, viz. Equilibrium between labor distribution and demand The Ministry is working directly to achieve the goals of Stop. That's where the fear begins. Part of this is to ensure the availability of meat throughout the month of Ramadan. The Ministry is holding hands.
The subsidy is at the rate of two sheep per citizen. കു ക. For this, 30,000 sheep, both locally and abroad, are available. And. The agreement was signed between the Ministry and Widam Food. It will be implemented at subsidized rates from today. For a local tonnage (30-35 kg) 1000 riyals and for a Syrian ton 950 riyals Subsidy rate. 16 more than slaughtering, peeling and butchering. You must be logged in to post a comment.
At the same time, strict controls are in place in the event of increased covid expansion. The authorities have said that the loans will be implemented in all the schools. ക്ത മാക്കി. List of 650 products available at special prices during Ramadan He was released from the Ministry of Commerce and Industry. Cereal powders, sugar, rice, pasta, chicken, oil, milk etc. Food and non-food items are available at affordable prices.
According to the table, QFM grain meal No. 1 (five kg) 16 riyals Will receive. QFM wheat flour (10 kg) 22.25 riyals and olive oil (500 ml) R) 11.25 riyals and 15 riyals of pure sunflower oil (1.8 liters) Will be available. Baldna's Fresh Curd Full Fat (2 kg) 10 Riyals Dandy Company U Laban (2 liters) will also get Rs 6.75. According to this, the goods are available in the shops at affordable prices Has stopped. This year's Ramadan begins on April 13, according to astronomical figures. The Qatar Calendar House has been informed of the incident. April 12 marks the end of the month of Sha'ban in the year 1442. Under the Ministry of Religious Affairs in connection with the month of Ramadan The final decision will be taken by the Monthly Monitoring Committee.