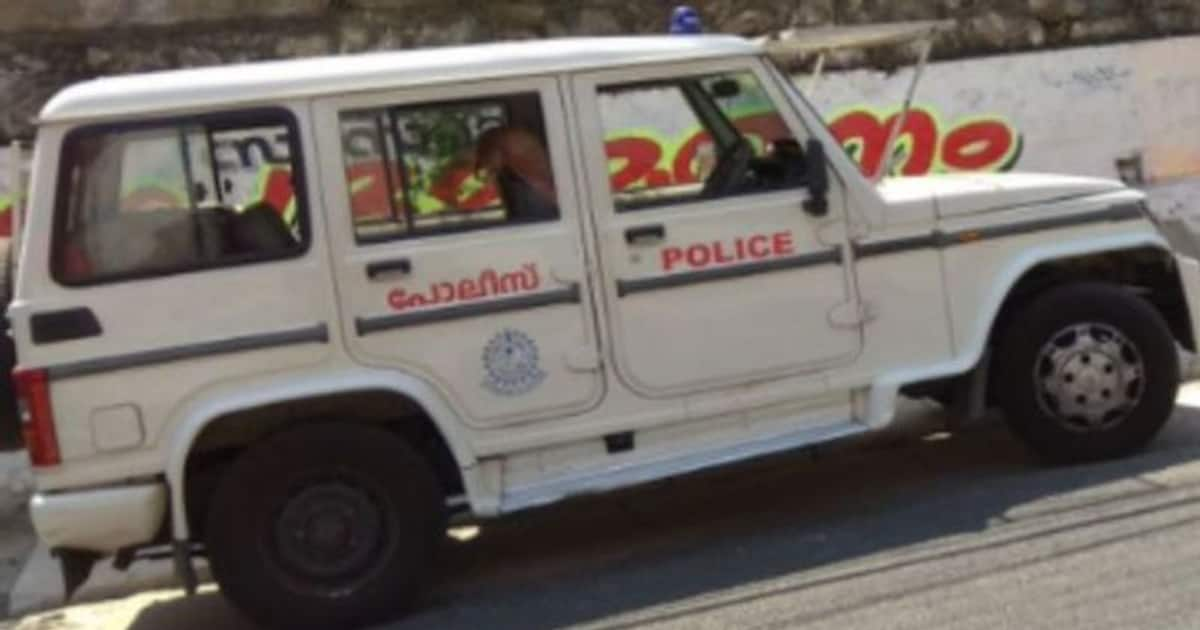 Idukki, First Published Jun 29, 2021, 3:02 PM IST
IdukkiIdukki: Three policemen have been suspended for failing to investigate the suicide of a 14 – year – old girl from Rajasthan in Kumali. Kumily took action against the former SI and two grade SIs on the basis of the Special Branch report.
Former Kumily SI Prashant P Nair and grade SIs Bertin Jose and Akbar Sadat have been suspended. Ernakulam Range DIG Kaliraj Mahesh Kumar took action on the basis of the special branch report.
According to the Special Branch report, the investigation into the hanging of a 14-year-old girl from Rajasthan was flawed. The boy was found hanging at home on November 14 last year. The post-mortem also found that the child had been abused. But there was no significant investigation and there was a coup attempt.
According to the Special Branch report, the mobile phone found in the child's room was not recorded in the letter and the police did not investigate the contradiction in the mother's statement. However, the suspended police officials said that there was no fall and that the investigation was halted due to the change of station in connection with the election. Meanwhile, the Idukki Crime Branch DySP, which took over the case on the instructions of the Range DIG, has started an investigation.
In this time of the second outbreak of the Kovid epidemic, Asianet News urges everyone to wear masks, sanitize, maintain social distance and be vaccinated. Together we can defeat the epidemic. #BreakTheChain #ANCares #IndiaFightsCorona
Last Updated Jun 29, 2021, 3:02 PM IST