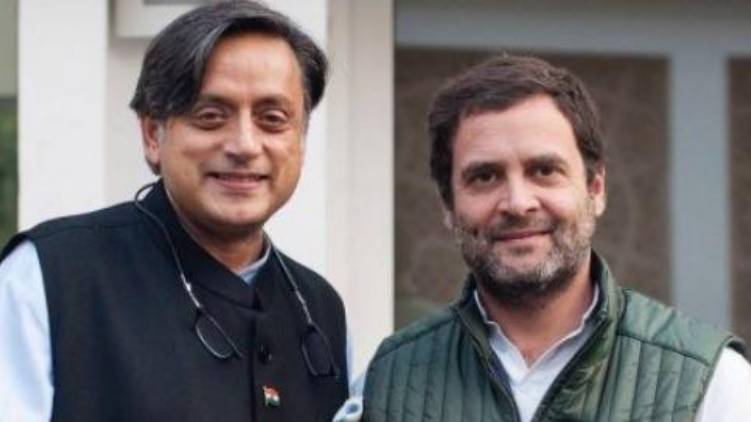 Congress leader Rahul Gandhi has clarified his stance in Neem constituency. Rahul said it would be appropriate for Shashi Tharoor to contest from the constituency without Oommen Chandy. Rahul says Shashi Tharoor's candidature will benefit at the national level.
At the same time, it is learned that the High Command is considering more people for Nem. Mullappally Ramachandran and VM Sudheeran are also on the list. K Muraleedharan and Shashi Tharoor will remain on the list.
The other day, it was reported that Nemth Mullappally was considering Ramachandran. Mullappally Ramachandran had earlier said that he would stand by whatever the High Command said. Neither Mullappally nor Ramesh Chennithala nor Oommen Chandy are ready to give an exact answer as to who Nemth is. Mullappally Ramachandran said that Nemth will be a candidate who is a popular and strong leader.
Story Highlights – congress, assembly elections 2021
News you want to know
In your Facebook Feed
24 News