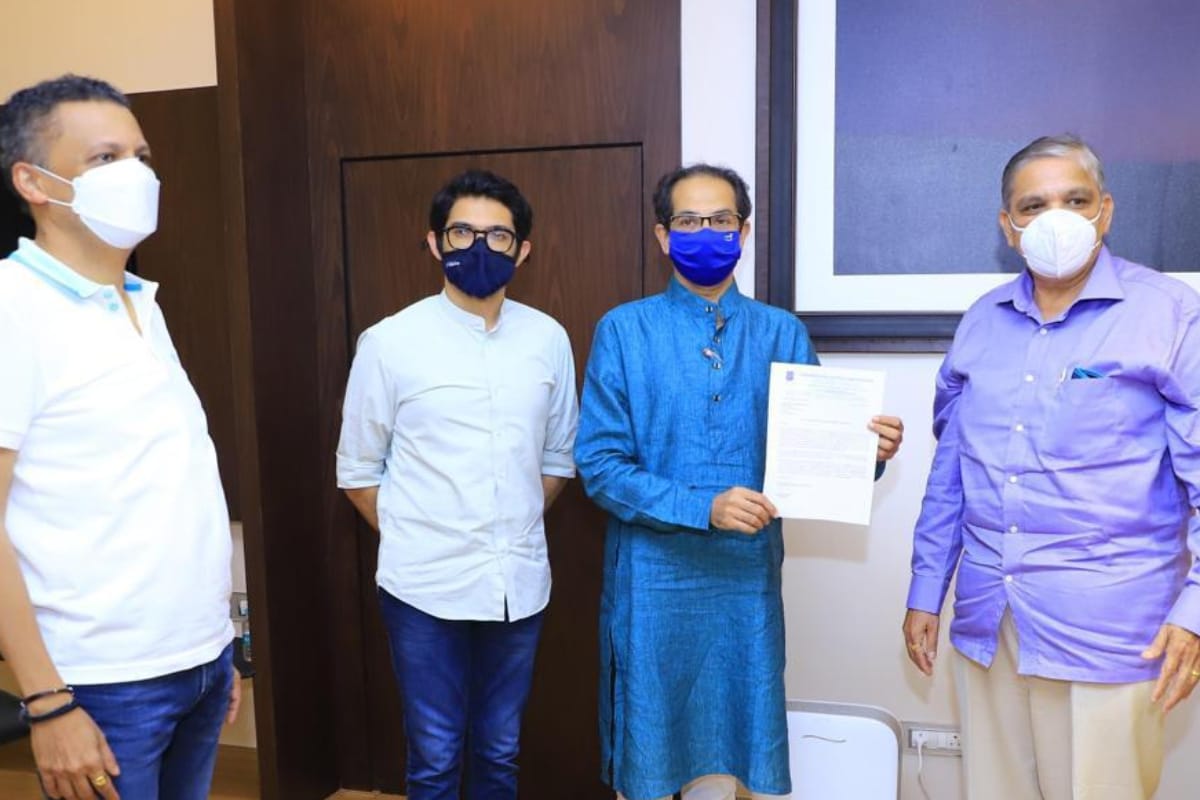 Good news for Pune cricket fans, the city is set to host the ODI three-game series between India and England after getting the go-ahead from Maharashtra CM Uddhav Thackeray.
My mom, sister and I all started crying when we found out about my calling – Suryakumar Yadav
The development comes after Maharashtra Cricket Association officials met with the chief minister. Her son Aditya Thackrey was also present at the meeting.
"Keeping the severity of the current surge in Covid cases in Maharashtra, after the contributions of the Honorable Chief Minister, it was decided that permission would be granted for these matches without spectators.
The chief minister asked the president of the Maharashtra Cricket Association to take all necessary precautions regarding players and other officials. With this, the uncertainty over the holding of these three one-day international matches has come to an end and the associations can start preparatory work such as obtaining various authorizations, for the proper conduct of the matches ", a letter said. by the MCA.
3 international matches between India and England, which were due to take place in March in Pune, were under the cloud of uncertainty over the recent peak of Covid-19 cases.
Confident, Innovative and Well Supported – This version of Ashwin is ready for domination
Earlier today, it was reported that BCCI may move the ODI series due to an increase in the number of positive cases in Pune. The city recorded 1,542 new cases and 8 deaths on Thursday. A total of 403,497 people have tested positive. Maharashtra has also witnessed an increase in COVID-19 cases. The state registered 8,333 new cases on Friday, with 765 of those who tested positive in Pune.
---
---