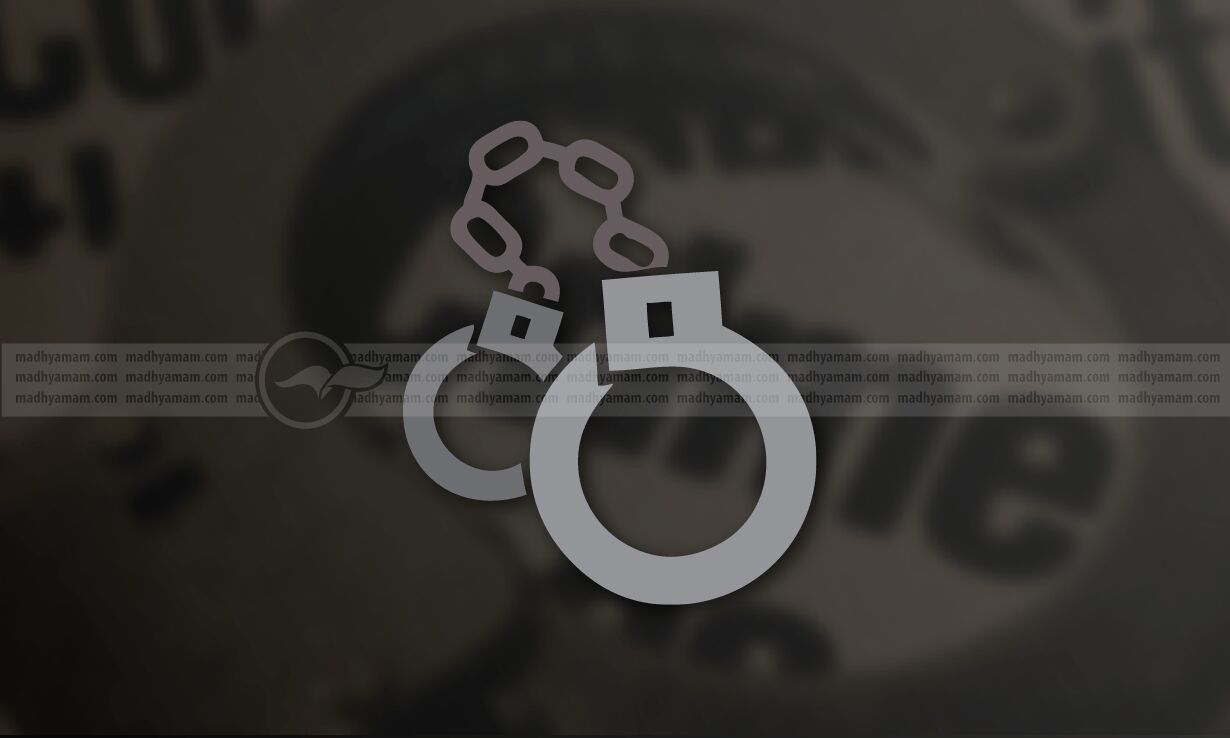 Kallambalam (Thiruvananthapuram): Pulsar bikes stolen by cannabis dealers and others Kallambalam police arrested the seven members of the gang. Surya Das (19) at Dinesh Mandir near the hospital in Itikara Royal (19). , Akhil (19), a stone-throwing house near the Itikara Mosque Jayesh Bhavani G near North Kairali Gymnasium Nash (21) at Mylacott North Christian Church in Kanjiram crop field. Anil (19) at home, near the New Prince Driving School in Chattanooga. Akhil (19), also known as Unni, was found dead in Pam Prachika Sadan on the same day. Sin Mansili Lyasin (18), face-to-face Nallur Cherikonam Chirako Jayson, 19, was arrested in Lani.
Response from Kottarakkara, Navaikulam and Paripalli Police found three stolen bikes. Police suspect more bikes were stolen. Numerous cases involving pox, marijuana, and attempted murder. Police said the suspects were convicted.
As per the directions of Varkala DYSP Babu Kutta, Kallambalam A. Ch S O Manu Raj, Principal S I Ranju, S I Ma Raja Yan, Sunil Kumar, A.S.I. Ma Raiya Mahesh, Suresh, S.C. P. P. Oma Raiya Anil Kumar, Shan, Ajith, Suraj, Vinod The suspects were nabbed by a police team. Copies remanded by the court for code / medical examination Will be made.