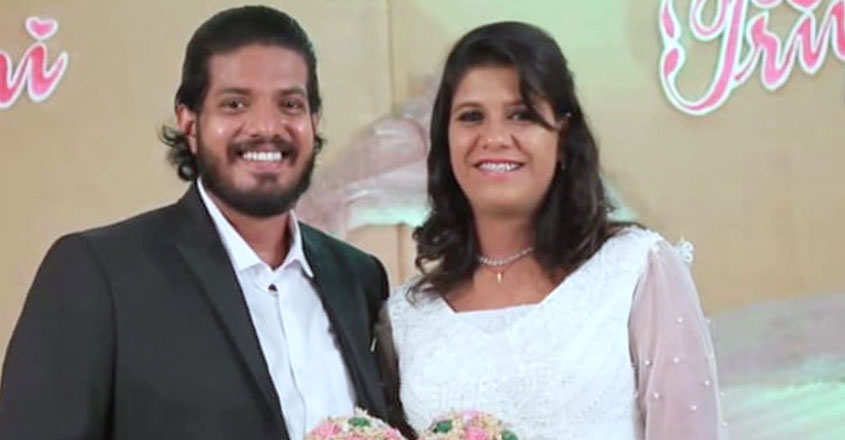 Actor Unni Rajan P. The mother of the second accused in the murder case of Dev's wife Priyanka is absconding, police said. He searched the house in Angamaly and his daughter's house but could not find them. Defendant escaped after a month-long arrest in the name of Koviden.
Defendant in such a case escapes only with the negligence of the police when the government and the police claim that they are taking drastic action against domestic violence. Preliminary investigation has revealed that Priyanka, the wife of actor Unni Rajan P. Dev, committed suicide after being mentally and physically abused by her husband and mother-in-law. When Unni was arrested, her mother Shanta avoided arrest on the grounds that she was Kovida. For the next 31 days, the Nedumangad DySP team made no attempt to arrest him. Priyanka's family, including the Chief Minister, lodged a complaint with the police, but no one responded.
With the strengthening of the dowry tortures, police went to the arrest of Santra. They searched Shanta's house in Angamaly and their daughter's house but returned saying they had not found her. Police, who gave him a month to escape, are now saying that Shanta is in hiding and will be found soon.