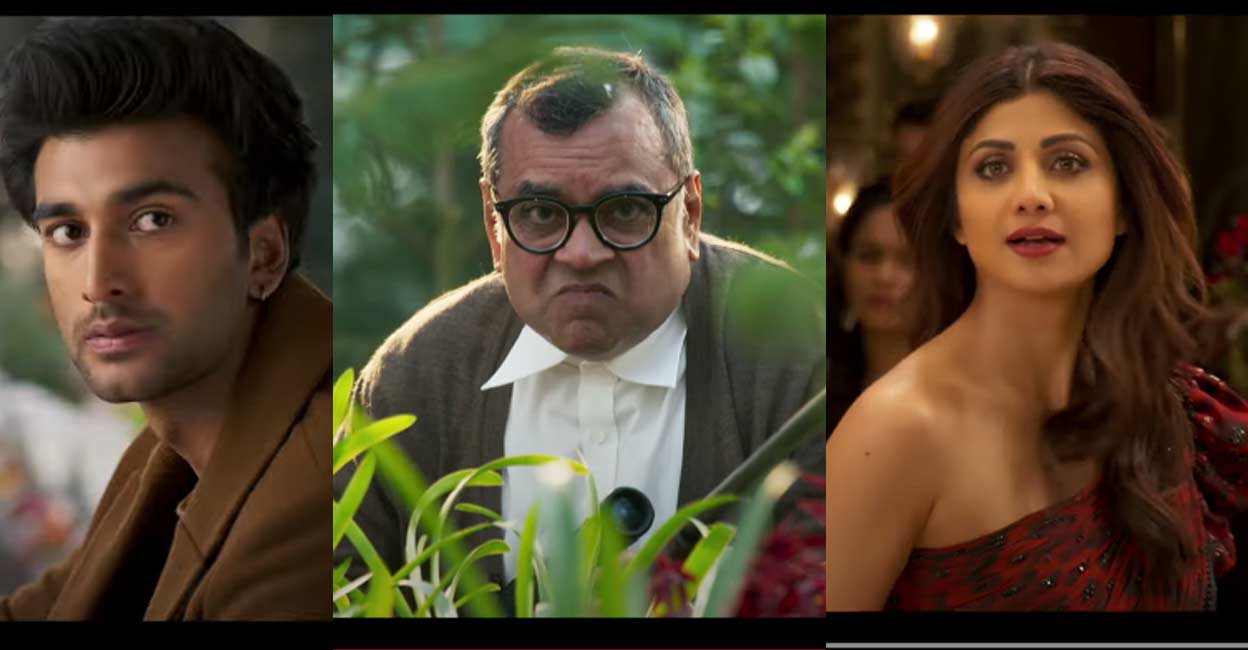 Priyadarshan's Bollywood movie Hungama 2 trailer has arrived. Hungama 2 is a remake of Priyadarshan's super hit movie Minnaram which was released in 1994.
The story of Hungama 2 revolves around the characters Bobby and Nina played by Mohanlal and Shobhana. Paresh Rawal arrives in Hindi as Unnunni played by Jagathy. Shilpa Shetty plays Jagathy's wife. Pranita as Nina and Meesan as Bobby.
The Hot Star acquired the rights to the film for Rs 30 crore. It will be released on July 23rd via Disney Hotstar.
After a gap of six years, Priyadarshan's Hungama 2 is a Bollywood film directed by Priyadarshan. The film stars Akshay Khanna, Paresh Rawal, Aftab Sivadasani and Rimi Sen in the lead roles. Hungama was a remake of Priyadarshan 's own cat's nose.
Meanwhile, Marakkar, who is teaming up with Mohanlal, will hit theaters on August 12 for its Onam release. Priyadarshan's Marakkar is one of the most awaited films of this year.