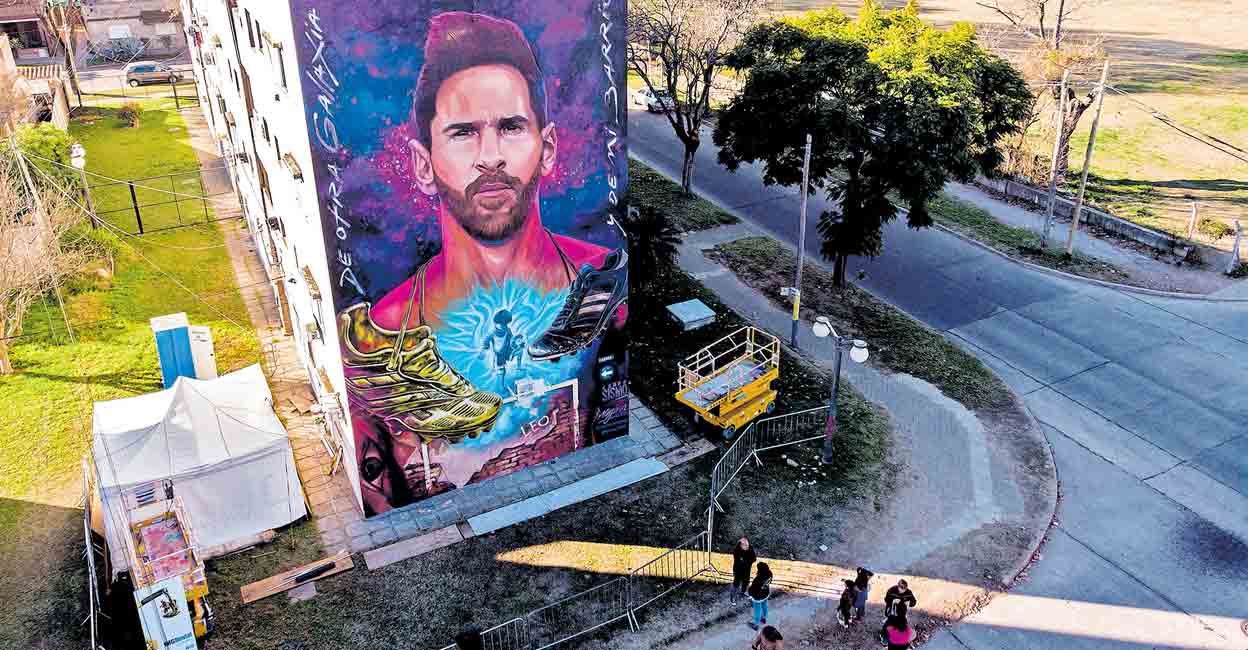 If Rio de Janeiro ∙ Copa America is just one trophy for every other team, it is a matter of pride for Argentina and Lionel Messi. Three more steps into it. Defeating Ecuador in the quarter-finals could be the first step. The match will be played tomorrow at 6.30 am Indian time. Before that, they will face Uruguay and Colombia at 3.30 am.
Uruguay – Colombia (Tomorrow morning 3.30)
Despite having super strikers Edinson Cavani and Luis Suarez, Uruguay failed to score as expected in the Copa. They lost 0–1 to Argentina in the first leg and then drew 1–1 with Chile. The quarterfinals were secured by 2 games against Paraguay and Bolivia. Cavanagh has scored 2 goals and Suarez 1 goal so far. Colombia won the first game against Ecuador but later lost to Brazil and Peru. And a draw against Venezuela. The absence of playmaker Hamish Rodriguez, who withdrew from the tournament, is affecting their game badly. The banned Juan Quadrado will also miss today.
Argentina – Ecuador (6.30am tomorrow)
The first game ended in a draw with Chile, but Argentina came out on top. 1-0 win over Uruguay and Paraguay. The group won the final, beating Bolivia 4-1. Ecuador's way is different. They advanced with 3 draws. But playing well against Brazil is a matter of confidence.
Argentina's game plan revolves around Messi. But Lautaro Martinez and Sergio Aguero have not risen to the expected form. Ecuador's hopes are in playmaker Angel Mena and veteran striker Enrique Valencia. Jackson Mendes and Moises Caesado are at risk of injury.
Content Highlight: Copa America Football, Argentina