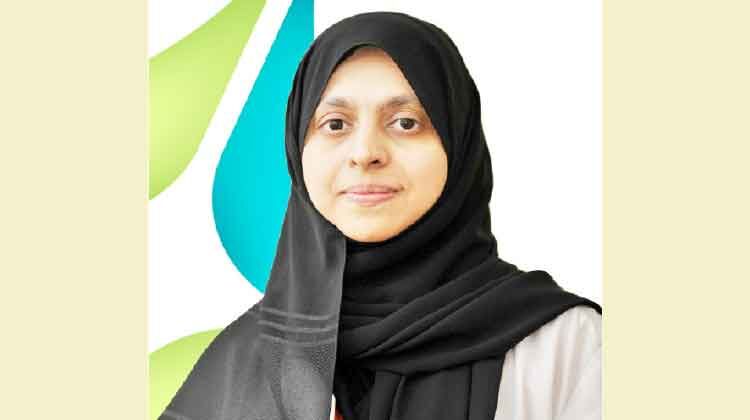 Dubai: The Dubai Department of Health (DHA) has announced that it has started vaccinating pregnant women with the Kovid vaccine. Muna Tahlak said.
Vaccination will be available at all DHA centers from Tuesday. He added that adding new categories of people to the vaccine priority list was to ensure the safety of the entire population. Muna said. Vaccination can be done by booking in advance through the DHA app or WhatsApp number 800342.
The Pfizer vaccine is for pregnant women in the emirate. People with health problems should get the vaccine only after seeking the permission of a specialist. The vaccine is usually given to people who are 13 weeks pregnant.
Kovid has been found to cause obstetric complications and health problems in pregnant women in various countries.
Various studies have shown that the vaccine is safe for both mother and baby.