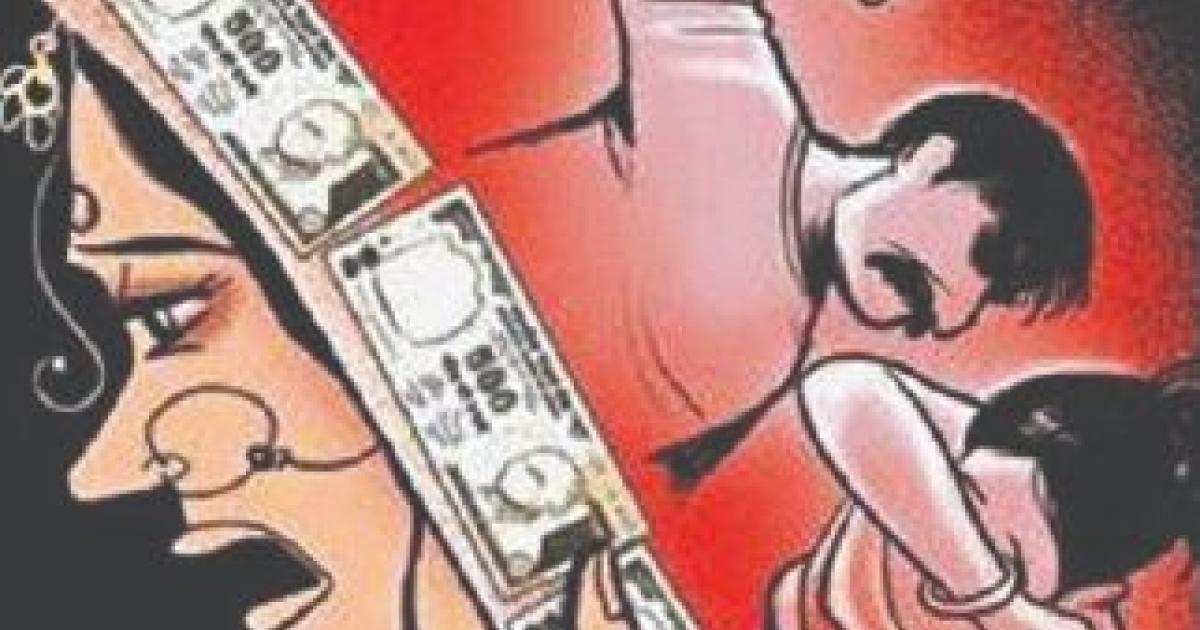 Man arrested for assaulting pregnant woman over Aluva Angad dowry Sahal, a native of Paravur Mannam, was arrested. Sahal, the sixth accused in the case, is a friend of Jauhar, the husband of the woman.
Five accused in the case, including her husband, are still absconding. Opposition leader VD Singh has arrested a woman who was undergoing treatment at a private hospital in Aluva. Satheesan visited. VD said that the failure to arrest the accused in the first instance was a criminal omission on the part of the police. Satheesan said.
Nahlath, a native of Aluva Angad, was brutally tortured by her husband at home. The police investigation had found that the woman had been molested by her husband and family members in the name of dowry. Rural SP to arrest the accused. Permission was granted.
She married Jauhar Nahlam, a native of Paravur Mannam, last October. Nahlam's father was also beaten when her husband came home. Police have registered a case against her husband Jauhar, Jauhar's mother Subaida, Jauhar's sisters Shabeena and Sharina and Jauhar's friend Muhtas. Alangad CI, who conducted the investigation as charged by the Domestic Violence Department. Preliminary report was submitted.
Flowers and Twentyfour News are teaming up for the Kovid fight
Through the COVID WAR 24X7 campaign. This is a war. The war we are waging together with the sole aim of victory.
Doctor In | Covid Warriors | Stay Home Creative Challenge | Perfect Ok Photography Award | Inspire The Idea Bank
News you want to know
In your Facebook Feed
24 News