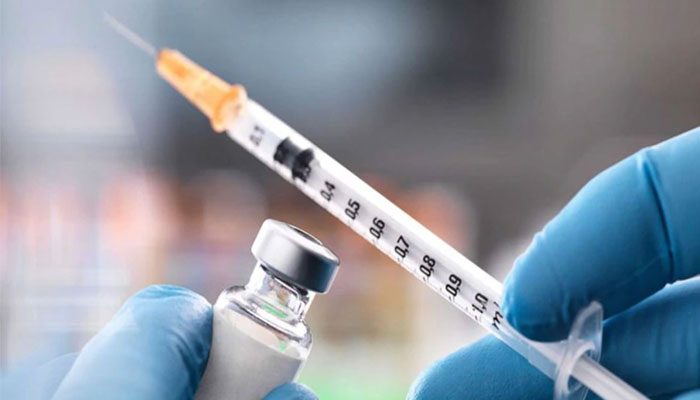 New Delhi: The Center has approved the provision of Kovid vaccine to pregnant women. Permission was granted by the Union Ministry of Health.
Pregnant women can register on the Covin website and get vaccinated directly at the vaccination center. Kovid in pregnant women (Covid19) The decision comes amid growing concerns about the impact.
Also Read: Kerala Covid Update: Kovid-19 confirmed for 12,095 people in the state today; Test Positivity Rate 10.11
The Union Ministry of Health had earlier issued new guidelines in this regard. The guidelines were issued on the recommendation of the ICMR.
Pregnancy does not increase the risk of contracting the virus. The Ministry of Health has stated that the current vaccines are safe for pregnant women and that pregnant women who do not have other health problems can be vaccinated.
However, the government does not specify the time frame for pregnant women to be vaccinated. It is recommended that pregnant women be told about the vaccine in detail before being vaccinated.
Also Read: Covid Vaccination: Covid vaccination for pregnant women has started in Dubai
Vaccine for pregnant women anyway (Covid Vaccination) Although a decision has been made about vaccination, there is still uncertainty about the distribution of the vaccine to children under 18 years of age.
"Bharat Biotech is conducting clinical trials on 525 children between the ages of two and 18 and it is expected to be effective in two to three months," he said. Randeep Guleria has informed.
The latest news is now in your hands … News is available in Hindi, Tamil, Telugu and Kannada besides Malayalam. ZEEHindustanApp Click on the link below to download …
android Link – https://bit.ly/3b0IeqA
To subscribe to our social media pages
Twitter
,

Facebook
Click on the links.