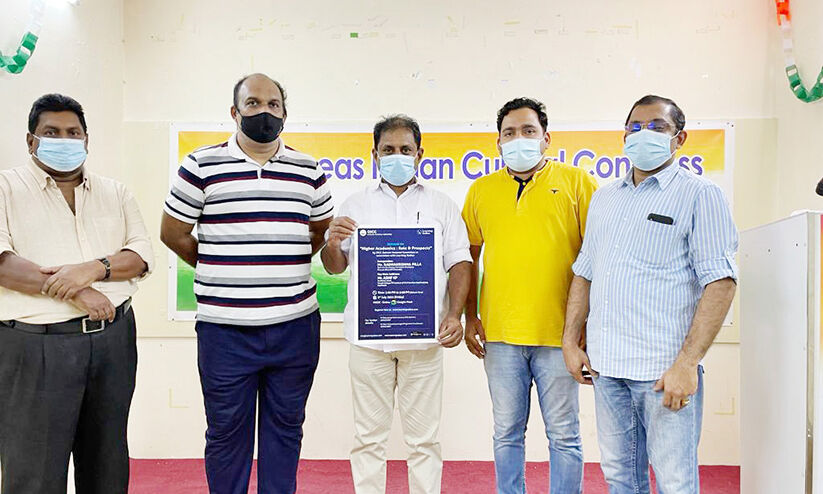 Name: 'Higher Education: Lords and Possibilities' About the OICC Bahrain National Committee on July 9 Poster publication of online seminar for National President B The execution was completed. Secretary-General of the United Nations, Bobo Barayil, Secretary-General of the United Kingdom Advocate, Manu Mathew, Program Coordinator Nisarkunnam Kulathinkal Posted to.
President of the Bahrain Keralite Society P.V. Radha Krishna Pillai will inaugurate the seminar. Educational Discipline and Farooq College P.M. Institute of CV Maya Ashif is the Academic Head of Service Examination. The lecture will be given.
Those interested in attending the seminar can visit www.learningradius.com You need to register at the link provided. For more information call Bobby Para (36552207), Nisarkunnam Kulathinkal. (35521007).