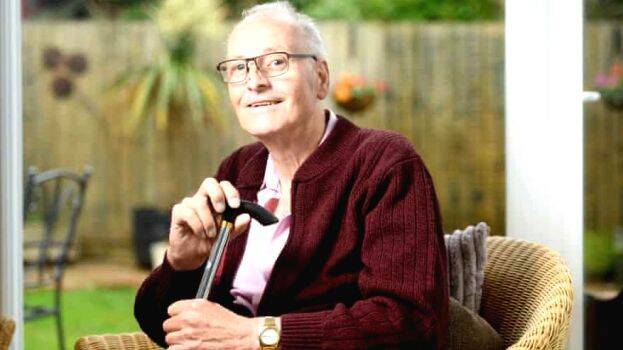 New York: Dave Smith Kovid, 72, has been positive 43 times in the past 10 months. Dave, a former British driving instructor, has had to resort to ventilators and oxygen more than seven times. Dave's relatives often arranged for his funeral. But Dave is still alive in Bristol, UK, without being caught by Kovid. His wife, Linda, who was on quarantine with Dave, said that some times were very difficult and Dave even thought they had left.
Health experts in the UK say Dave may have had the longest covid treatment in the world. Ed Moran, who treats infectious diseases at the University of Bristol, said that although some people are free of Kovid, it is possible that particles of the Kovid virus may be present in the body for a few days, but that an active Kovid virus was found in Dave's body. Only after a detailed study of the samples collected from Dave's body did the health workers realize this.
The Kovid virus was finally removed from Dave's body through treatment with synthetic antibodies developed by a U.S. research center, Regeneron. In Dave's case, the treatment was given after special approvals, but no such treatment has been approved in the UK.
TAGS:
NEWS 360,
WORLD,
WORLD NEWS,
COVID19,
COVID IN BRITAIN,
RARE COVID CASE,
DAVE SMITH