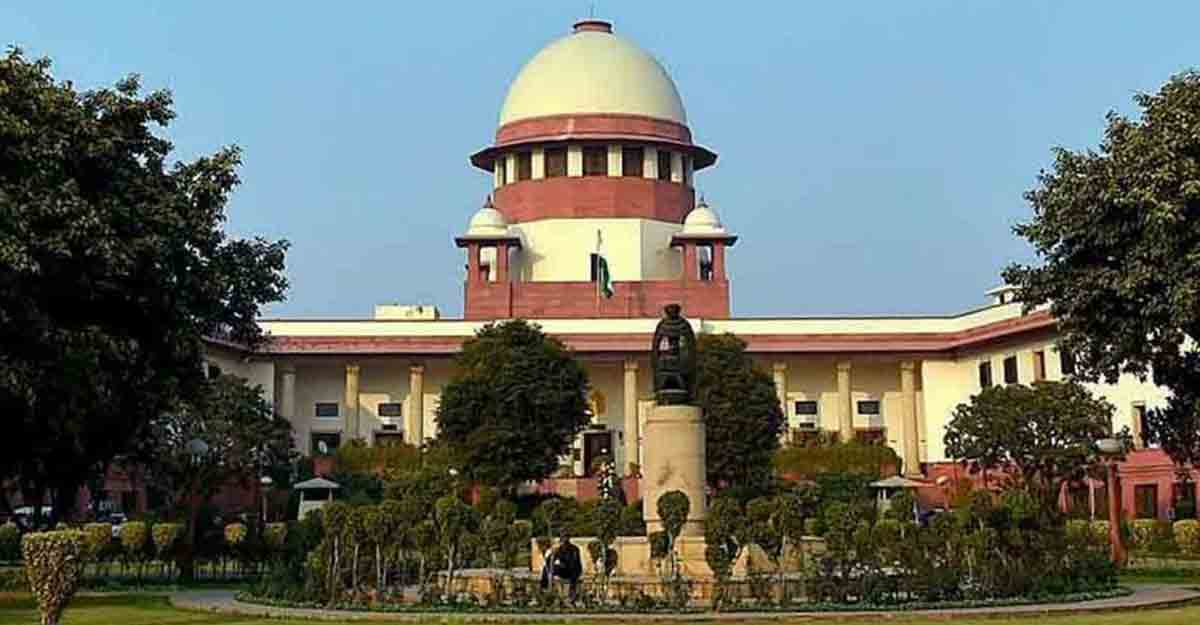 New Delhi: The Supreme Court has ruled that video content on OTT platforms should be scrutinized and some contain pornographic material. Such programs should be subject to screening. The court also recommended that these be included in the guidelines for regulating social media platforms.
'It is common to watch movies on the internet and on the OT platform. "Our view is that some screening is needed," said Justice Ashok Bhushan. 'Some OTT platforms also show pornography. These matters need to be looked into, "said Justice RS Reddy. The apex court was hearing a petition filed by Amazon India chief Aparna Purohit challenging the Allahabad High Court's action against the 'Thandav' web series.
The court asked Solicitor General Thushar Mehta to produce the government's guidelines on the matter on Friday while considering the petition against the central move to regulate social media platforms. The apex court, which heard the Tandav case on January 27, had rejected the petition seeking interim protection from legal action. The order was to seek bail from the concerned courts. Senior advocate Mukul Rohtagi told the court that Aparna was only an employee and not the producer of the web series and that more than a dozen cases had been filed against her.
English Summary: "Some Screening Needed, Even Porn Shown": Supreme Court On OTT Platforms