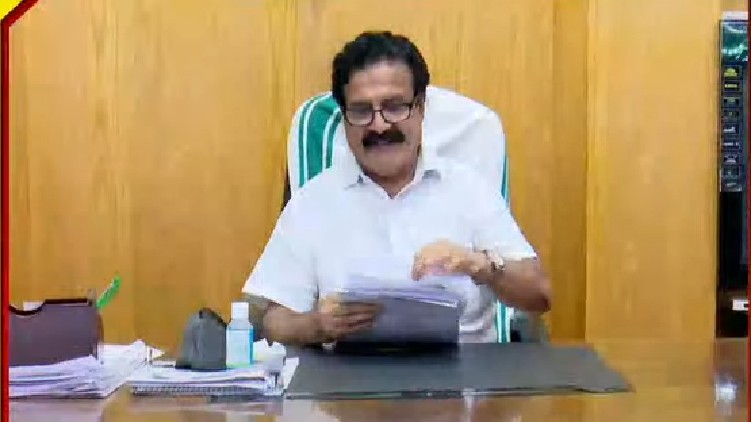 Thrissur mayor MK said that police officers do not salute him when he arrives in an official car. Police Officers' Association against Varghese's allegations. Representatives of the association protested on their Facebook page.
The police association said that it was not the duty of the policemen to stand on the road to salute but to do their duty. The association explained in a Facebook post that the positions in the protocol were not for saluting but for running government events.
Flowers and Twentyfour News are teaming up for the Kovid fight
Through the COVID WAR 24X7 campaign. This is a war. A war that we fight together with the sole aim of victory.
Doctor In | Covid Warriors | Stay Home Creative Challenge | Perfect Ok Photography Award | Inspire The Idea Bank
News you want to know
In your Facebook Feed
24 News