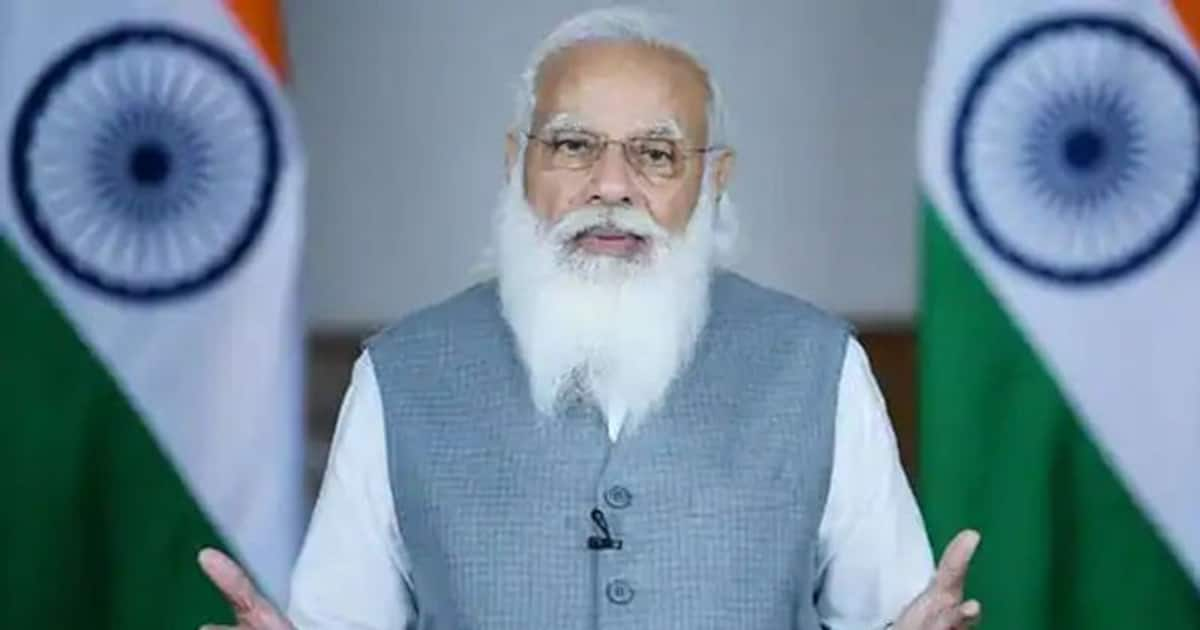 Delhi, First Published Jul 2, 2021, 9:15 AM IST
New Delhi: There are reports that a comprehensive reshuffle will take place in the Union Cabinet soon. The Prime Minister intends to include more newcomers in the cabinet to expand and bring in some of the poor performers to party posts. According to some national media reports, Prime Minister Modi, Home Minister Amit Shah and BJP national president JP Nadda have held several rounds of talks to reach an agreement to bring 25 people to the Union Cabinet.
The second Modi government currently has 53 ministers. According to the Constitution, the Union Cabinet can have up to 81 members. Modi intends to use this opportunity to expand his cabinet. Many of the ministers who have excelled are likely to remain in the central government. There are indications that a shortlist of those to be considered as ministers has already been prepared.
Modi's cabinet expansion is expected ahead of next year's assembly elections in five states, including Uttar Pradesh, and the 2024 general elections. As part of the cabinet expansion, it is likely that some departments will be removed from the various portfolios.
Jyotiraditya Scindia, who defected from the Congress to the BJP, Sarbananda Sonawale, who gave way to Himanta Biswas Sharma in Assam, and Sushil Kumar Modi from Bihar are expected to join the cabinet. Narayan Rane and Bhupendra Yadav from Maharashtra are also likely to join the cabinet.
Gandhi, Ramshankar Katheria, Anil Jain, Rita Bahuguna Joshi and Zafar Islam from UP are also likely to get the ministry post. Anupriya Patel of the BJP ally Apna Dal is also mentioned. Some may come to the cabinet from the Bengal BJP, which has been battling hard in the Assembly elections.
Meanwhile, there are indications that Chirag's uncle Pasupathi Paras, who defected from the LJP to replace his son Chirag Paswan, will replace Ram Vilvas Paswan. It is not yet clear whether Nitish Kumar will join the JDU cabinet. The JDU is reportedly seeking two ministries.
It is learned that the Prime Minister has attended several meetings in connection with the cabinet reshuffle over the past one month. The Prime Minister directly evaluated the past activities of all the ministers in the review meetings. Indications are that Modi mainly examined how the ministries functioned in the Kovid situation.
In this time of the second outbreak of the Kovid epidemic, Asianet News urges everyone to wear masks, sanitize, maintain social distance and be vaccinated. Together we can defeat the epidemic. #BreakTheChain #ANCares #IndiaFightsCorona
Last Updated Jul 2, 2021, 9:16 AM IST