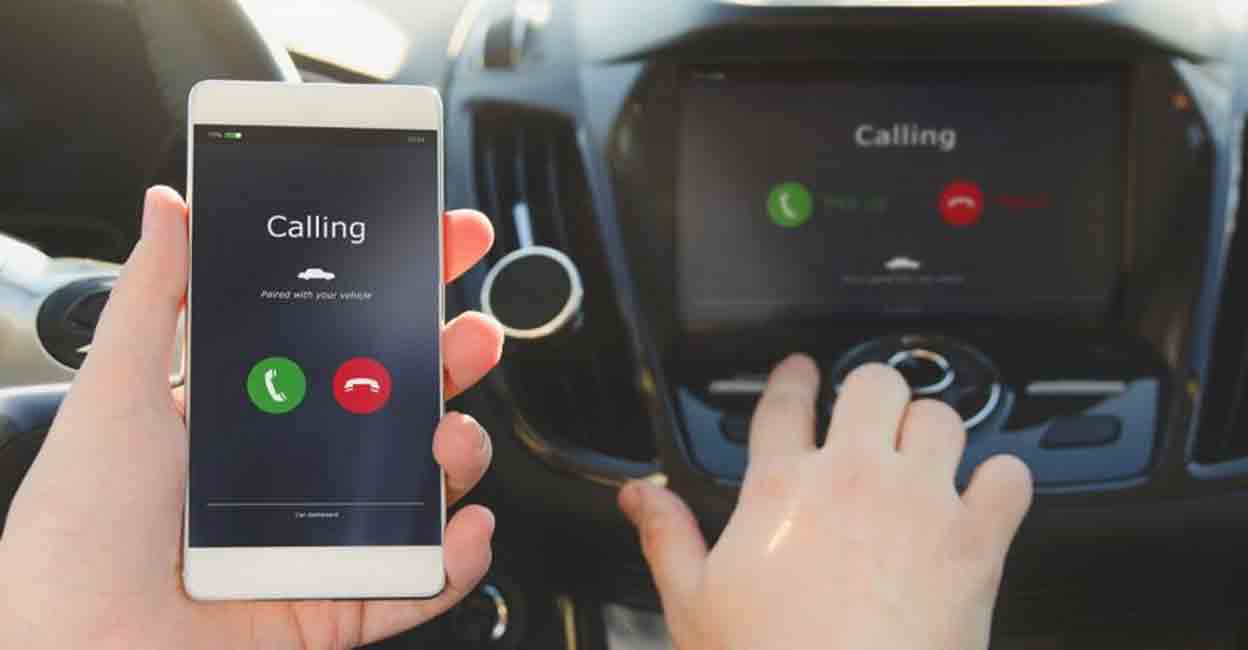 Thiruvananthapuram: The Transport Commissionerate has said that talking on the phone via Bluetooth while driving is a crime punishable by a fine of Rs 2,000.
Earlier, it was an offense to revoke a license while talking on a mobile phone, but when the Central Motor Vehicle Act was amended in 2019, it was shifted to Section 184 (c) and the fine was increased to Rs 2,000. If caught for the same offense for the second time in 3 years, the fine is Rs 5,000.
The Commissionerate explained that holding a phone in your hand and talking via Bluetooth can affect driving attention.
When you pay attention to someone else's speech, you can not pay full attention to sight and other activities. However, officials said that listening to music in a car does not belong to the Iowa group. Communication with another person shifts the focus.
English Summary: 2000 rupees fine for talking over phone using bluetooth while driving