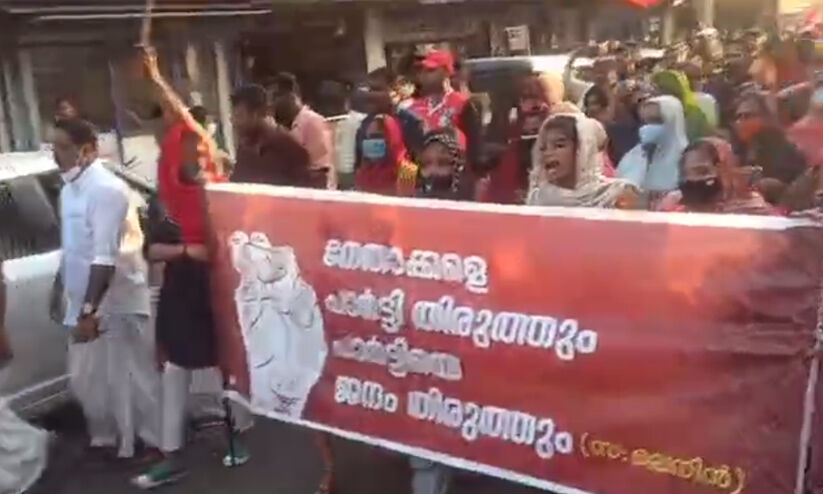 Malappuram: The controversy over the CPM candidate in the Ponnani assembly constituency has turned into a public protest. CPM Malappuram district secretary TM A protest was held in Ponnani demanding Siddiqui to be the candidate. The demonstration was held under the banner 'Leaders will be corrected by the party and the party will be corrected by the people'.
P. in Ponnani. Shri Ramakrishnan was replaced by P. The protest erupted after Nandakumar was considered. There were posters asking Sri Ramakrishnan to contest. CITU National Leader P.S. The party has decided to field Nandakumar.
After that, TM suggested that the Ponnani man should be in Ponnani. Activists demanded that Siddiqui contest.
Meanwhile, T.M. Siddiqui said he would only act subject to the party's decision.