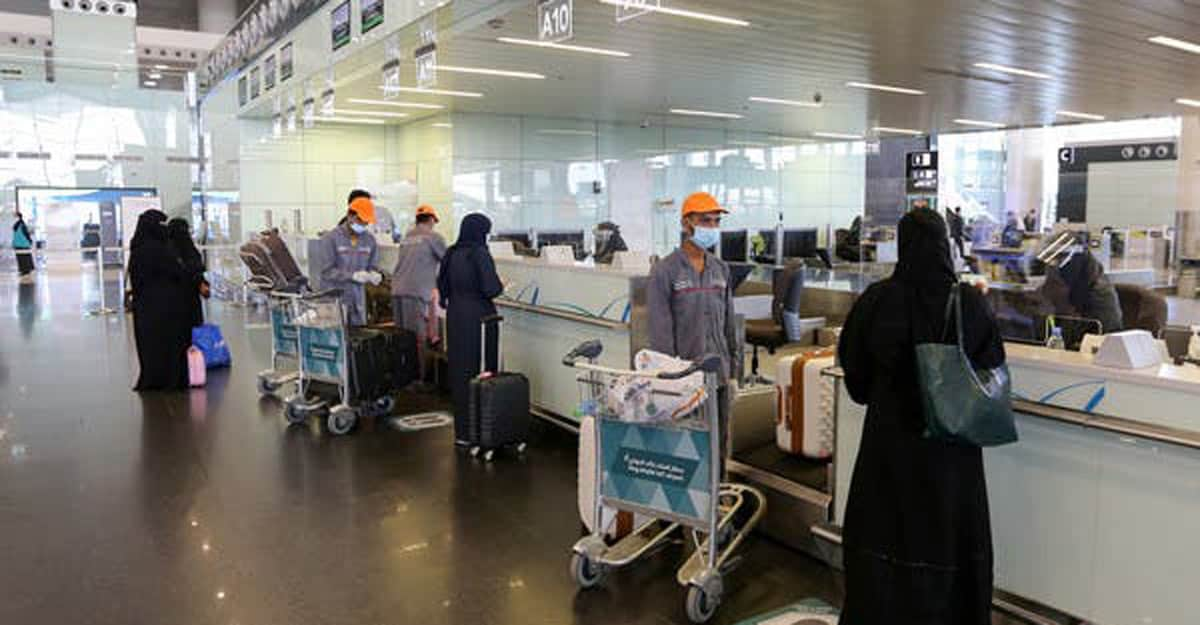 Riyadh: Saudi Arabia has again banned travelers from four countries, including the UAE, in the wake of the Kovid expansion. In addition to the UAE, the ban applies to Ethiopia, Vietnam and Afghanistan, the news agency reported. Saudi nationals are also barred from traveling to these places.
The ban will take effect from the 4th of this month. Those who enter these countries within 14 days will not be allowed entry. Flights from all three countries will be canceled from Sunday. The order states that Saudi nationals arriving after July 4 must sit on the quarantine.
Saudi Arabia, which had announced a travel ban following the Kovid expansion, allowed entry to all but a few countries on May 17.
English Summary: Saudi to suspend travel to UAE, other countries