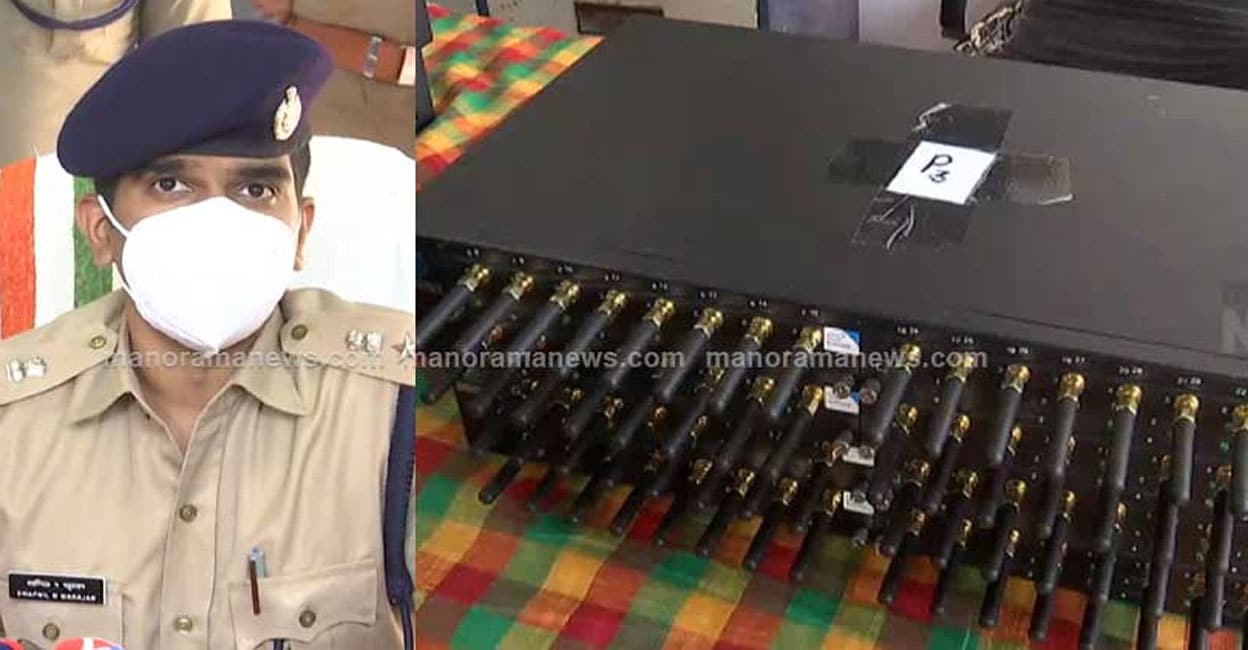 Kozhikode: Police said that there were seven parallel telephone exchanges in the district. Ancillary devices and SIMs were seized from six places. One person was arrested. Two are in hiding. M Mahajan said in the DCP dream that only if the seized SIMs are checked can it be confirmed whether there is a terrorist link.
All these are the mechanisms to convert calls from foreign countries to local calls. An unlicensed BSNL broadband connection was used. 713 SIMs were seized from six locations. Parallel stations were found at four places under Kasaba station and one each within the limits of Nallalam Medical College stations.
No equipment found. Jurais, a native of Kolathara, was the supervisor of the arrest. Shabeer and Prasad from Kozhikode are the main planners. Currently, six cases have been registered. Police began trying to trace the calls to the SIM. Only then will it be clear whether it was used for terrorist activities.
A special team was appointed to investigate further. With the conversion of calls from foreign countries to local calls, the telecom department and the government will lose a huge amount of money in charges.
English Summary : Parallel telephone exchanges operated about 7 places in Kozhikode