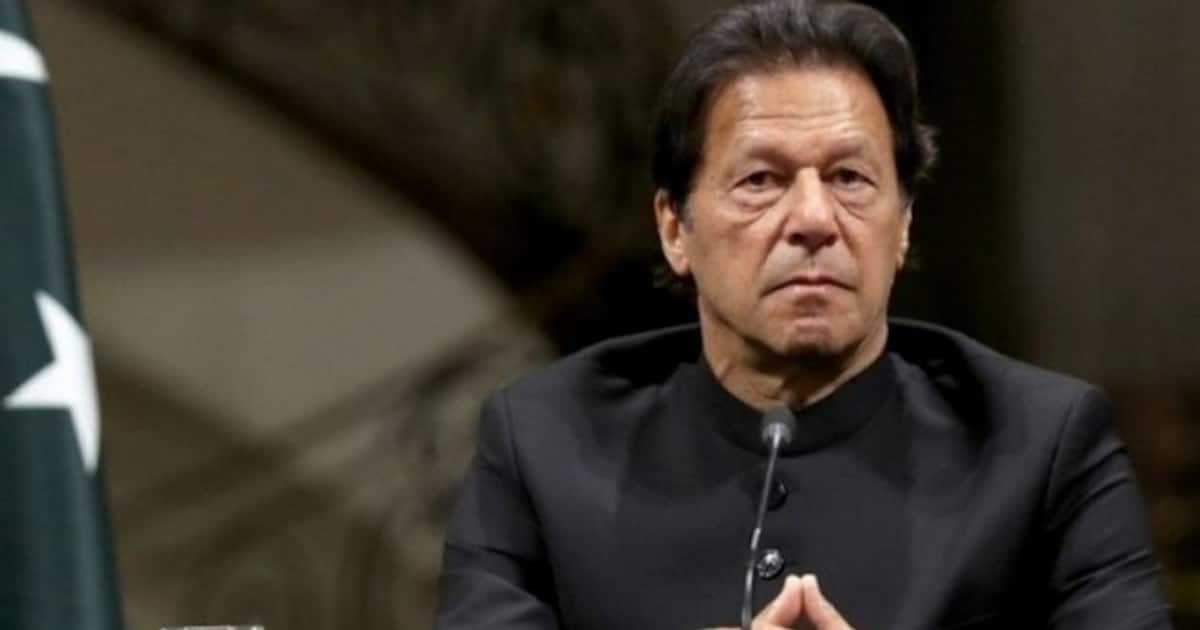 Islamabad, First Published Jul 3, 2021, 9:26 AM IST
Islamabad: Pakistan supports Chinese government's policies against Uyghur Muslims. Pakistani Prime Minister Imran Khan also praised China's one-party system. He said the one-party system was a better model than elected democratic governments. The Pakistani Prime Minister was speaking to Chinese media personnel in Islamabad as part of the 100th anniversary celebrations of the Chinese Communist Party.
Pakistan's support for China comes as international human rights groups accuse the Chinese government of abusing Uyghur Muslims in Xinjiang province. He said that the Chinese authorities were in touch with the issue of Uyghur Muslims and that we had heard something completely different from what the Western media was releasing.
"Pakistan has strong ties with China. The relationship exists outside of trust. That is why we trust the Chinese government, "said Imran Khan. Imran Khan said that a one-party system was better for social progress than the rule of democratically elected governments. He also said that the Communist Party of China is a model.
In this time of the second outbreak of the Kovid epidemic, Asianet News urges everyone to wear masks, sanitize, maintain social distance and be vaccinated. Together we can defeat this epidemic. #BreakTheChain #ANCares #IndiaFightsCorona
Last Updated Jul 3, 2021, 9:26 AM IST